Director of Art Cologne Daniel Hug promises sales and stability as 50th edition of the fair opens

Daniel Hug, born in Switzerland, and raised in the US, took on the directorship of the world's oldest modern & contemporary art fair, Art Cologne, in 2008, having run his own galleries since 1996. The 50th edition of Art Cologne opens tomorrow.
We opened our first gallery in Chicago in 1996, and we started doing art fairs in 1998. By 1999 I participated in the selection committee for Art Chicago. At the time it was the leading art fair in the US, we also did Art Cologne and Berlin Art Forum which was kind of the hipster cool fair in the 90s before Frieze started. As a former gallerist you have the insight and recognize the real needs of galleries in an art fair. It's something that a fair director without that experience couldn't necessarily judge.

An art fair every weekend is the sign of a booming art market, but we're the first contemporary art fair to reach 50 years. Art Cologne was the leading art fair from 1967 through to the art market crash in 1990. It remained relevant for another five or six years. It has even outlived a lot of its participants. When the art market slows down or if there is a big correction, this will obviously flow down to the art fairs; at least the new ones. But we learnt a lot from the art market crash in the 1990s, or so I like to think, and even when the market slows down, people here will continue to buy. The German art market, for the highs that it lacks, there are a lot of mid-range sales. It ambles on even in bad times. It's stable.

"The German art market ambles on even in bad times. It's stable."

I think that the art market will cool down a bit. These insane primary market sales of young artists for over $50,000 is kind of extreme, that has to slow down. I think any kind of correction in the contemporary market will be welcomed by many collectors. Especially in Germany because it will mean they can start buying again. I myself have been priced out. I haven't bought any contemporary art in a while.



"Art fairs are about bringing people to a specific place and not about branding out"

Art fairs are about bringing people to a specific place and not about branding out. I think for an art fair to be successful launching a second or third dependence is very risky, and long term a liability, I can confirm that Art Cologne won't ever go that way. We will see in the five years that it's a risky move that doesn't even make sense. My predecessor initiated the 2007 Palma de Majorca Art Cologne, the fair went quite well, but I canceled it, I wanted to lay more focus on Cologne itself. In celebration of our 50 years of existence we're also focusing on the fair itself — It is the location of many highlights of art history, from Abramovic and Ulay's seminal performance in 1977, to Kounellis' 12 horses installation in 2007.

Every fair like every gallery will have its ups and downs, but no one else has really managed to work out how to exist for 50 years!



Photos: Portrait of Daniel Hug & at the center, Kasper Konig (1983)
YOU MIGHT ALSO LIKE...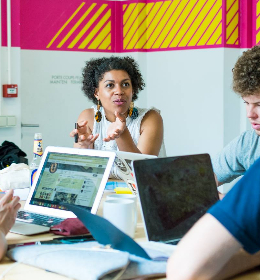 Creature Paris | Launch of an "Artistic and Cultural Production" education program aimed at future entrepreneurs}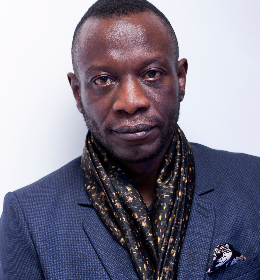 Azu Nwagbogu, Interim Director of the Zeitz MOCAA}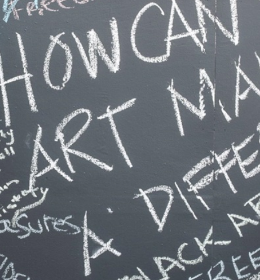 New program launched by the Metropolitan Museum for socially-minded artists}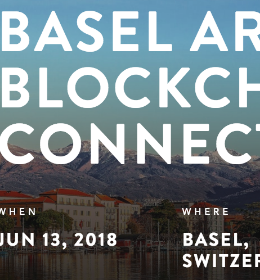 Art Basel Conference | Technology and the blockchain fueling transparency and trust}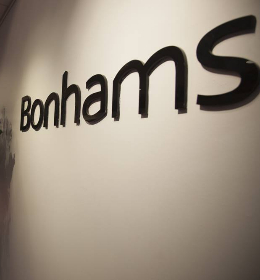 Auction Houses
Bonham's for sale (again)?}