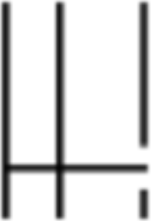 Join the only Database powered by Artificial Intelligence of the Art Market.
H A P P E N I N G is the only online platform in the art world that combines artificial intelligence and human expertise to be at the heart of the art market information.
A database of more than 100,000 artists covering a period from the 19th century to the present day.



Unique market indicators
Distinctions, exhibitions, media coverage, digital popularity, gallery relationships, art fairs and auction results, ARTIST PROFILES, is the artificial intelligence that has learned and learnes from art historians and experts, and accompanies you in your understanding of an artist's position beyond its auction results.
ARTIST PROFILES is your personal artistic advisor.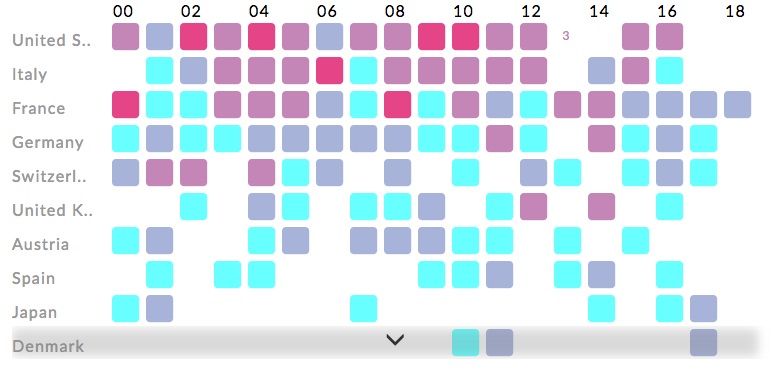 EXHIBITIONS
Find all the exhibitions of the artist in the blink of an eye and identify the countries and places most involved in his career.
MEDIA COVERAGE
A quantitative and dynamic analysis of the artist's media coverage.

INTERNET POPULARITY
Decypher the popularity spikes triggered by the artist over time.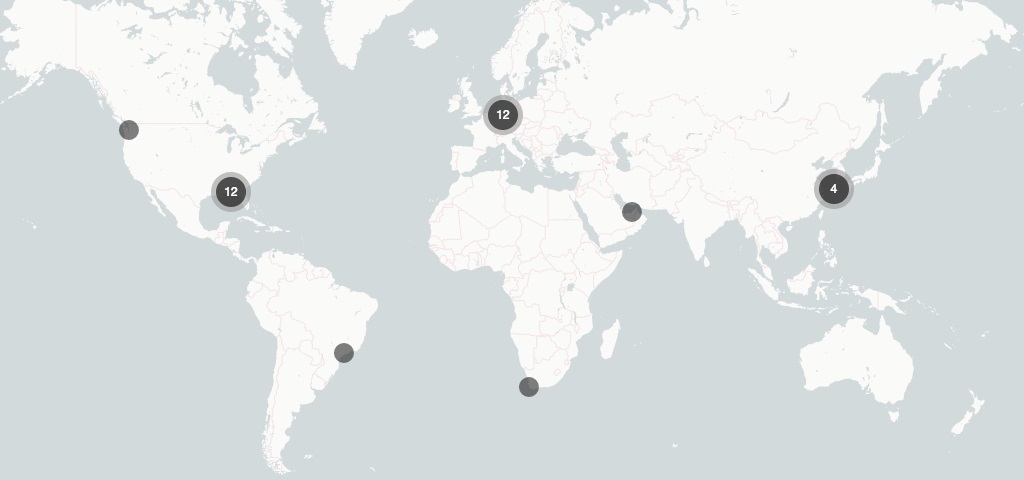 GALLERY AND FAIR RELATIONS
Find in a few clicks galleries and fairs presenting the work of the artist.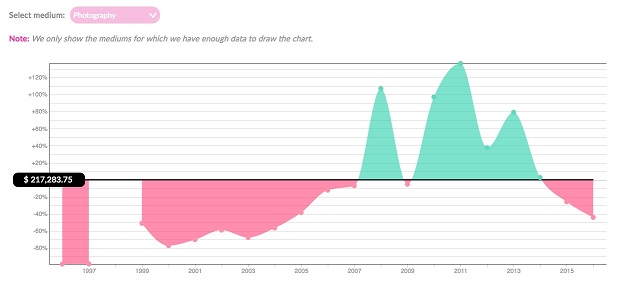 AUCTIONS
Understand the artist's second market thanks to extensive analysis tools of his sales statistics.
Volatility, liquidity, auction houses market shares, Estimates vs. Adjudications, all the indicators you need for informed and quantifyed decision-making.
Join the only database powered by Artifical Intelligence of the Art Market.
A variety of packages and formulas to suit your needs.