The Mozilla Foundation to fund art projects exploring surveillance and hacking

Weeks after the launch of Firefox Quantum — the single most important update to the web browser since its launch in 2004 — the Mozilla Foundation has announced that it will award creative grants ranging from $10,000 to $35,000 to artists, media producers and storytellers tackling the issues of "surveillance, hacking and tracking and the erosion of online privacy."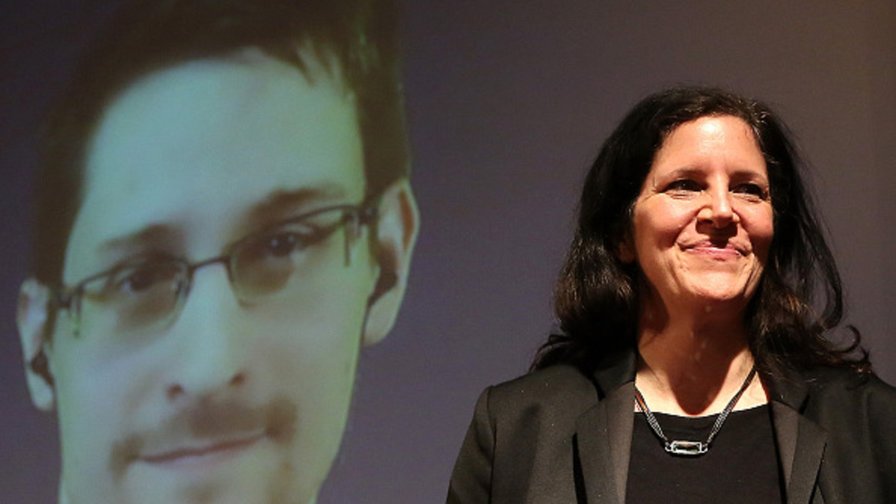 Laura Poitras, the filmmaker who directed Citizenfour, a documentary dedicated to Edward Snowden and the NSA spying scandal.
Despite holding only a 6% share of the browser market, Mozilla offers users more control over their privacy; in line with its credo, the Foundation is seeking creatives that share Mozilla's "concern that the private communications of internet citizens are increasingly being monitored and monetized by state and corporate actors".
Submissions are now open for projects exploring the aforementioned issues. Projects should mainly address European or Latin American audiences, although artists can be based anywhere.
As a guideline, the Foundation has clarified that projects could range from "an open-source browser extension that reveals how much Facebook really knows about you" (Data Selfie) to artworks "and journalism that examine how women's personal data is tracked and commodified online."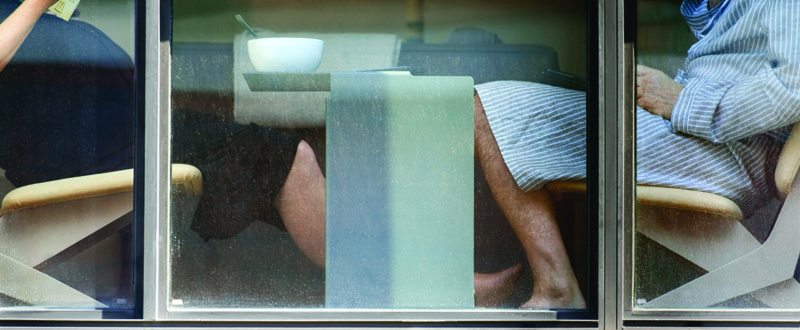 Arne Svenson, from the series The Neighbors. Courtesy the artist.
YOU MIGHT ALSO LIKE...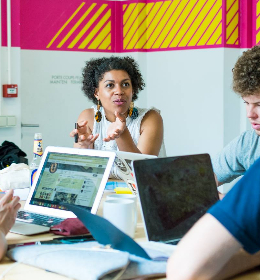 Creature Paris | Launch of an "Artistic and Cultural Production" education program aimed at future entrepreneurs}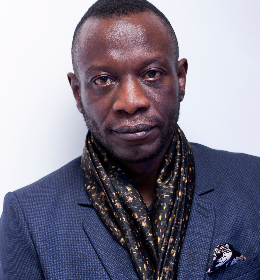 Azu Nwagbogu, Interim Director of the Zeitz MOCAA}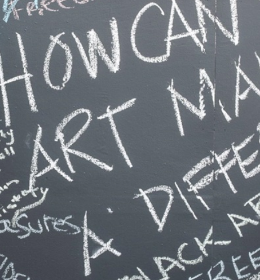 New program launched by the Metropolitan Museum for socially-minded artists}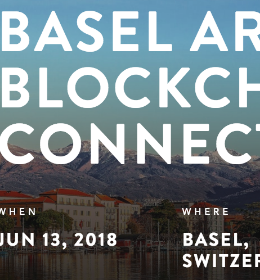 Art Basel Conference | Technology and the blockchain fueling transparency and trust}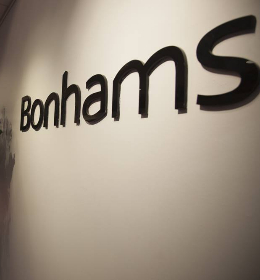 Auction Houses
Bonham's for sale (again)?}