Curated by Natasha Ginwala, the biennial aims to bring together a variety of voices, creating a series of unlikely encounters whereby visitors become the protagonists of the artist experience, all inscribed within the city's historical background.
The city's 400-year-old court of justice, which has in the past regulated territorial negotiations between the empires of France, Germany and the Netherlands, represents the ideal setting for a discussion of the modern notion of justice, which becomes a medium in its own right, an integral part of a global spectacle as well as the protagonist of an ethic, aesthetic and performative discussion.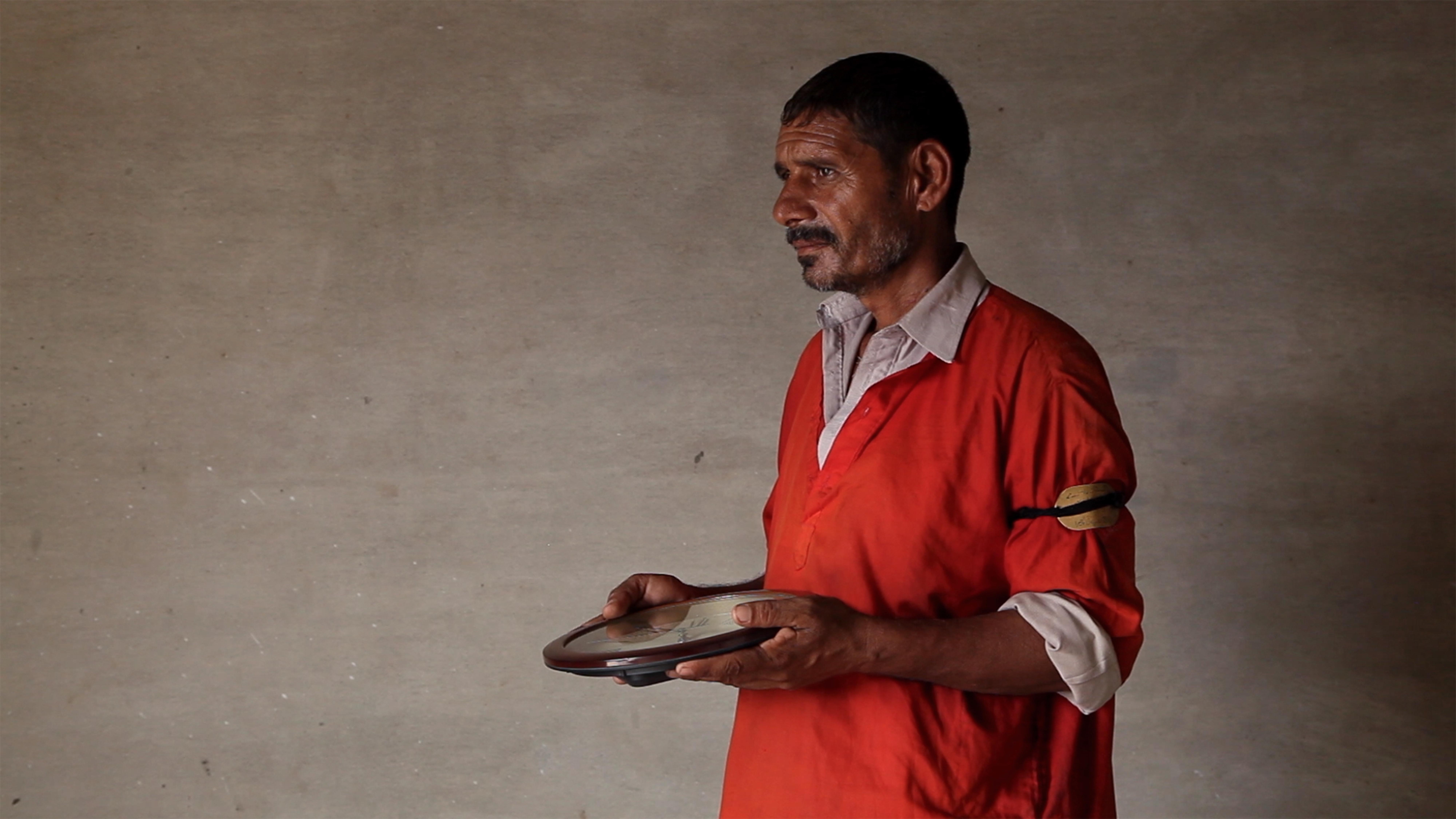 Basir Mahmood
The twenty exhibited artists work with sound, installation, performance, drawing and video, and are Adelita Husni-Bey, Agency, Ana Torfs, Arvo Leo, Basir Mahmood, Beatriz Santiago Muñoz, Cooking Sections, Council, Eric Baudelaire, Filipa César & Louis Henderson, Ho Tzu Nyen, inhabitants, Judy Radul, Karrabing Film Collective, Lawrence Abu Hamdan, Madonna Staunton, Otobong Nkanga, Pallavi Paul, Pedro Gómez-Egaña, Rana Hamadeh, Ritu Sarin & Tenzing Sonam, Rossella Biscotti, Susanne M. Winterling, Trevor Paglen and Trinh Thi Nguyen.
Curator Natasha Ginwala was also curatorial advisor for the Indo-Pakistani pavilion at the 2015 Venice Biennial, which featured artists Shilpa Gupta and Rashid Rana. The pavilion was financed by the Gujral Foundation, which is also supporting Contour 8. Ginwala also serves as curatorial advisor for Documenta 14.