Seventy internationally renowned artists have been brought together under the direction of Philippe Van Cauteren (artistic director of SMAK), with the theme "My City, My Studio / My City, My Life" intended to demonstrate the close relationship between artists, their workshops and the cities in which they create and live.
The Triennale will also pay tribute to the victims of the devastating earthquake in Nepal in 2015, which destroyed the historic center of Kathmandu. Sangeeta Thapa, director of the Siddhartha Gallery and the eponymous foundation, has long been putting all her energy and resources into promoting Nepalese art and creating links with international and local artists alike.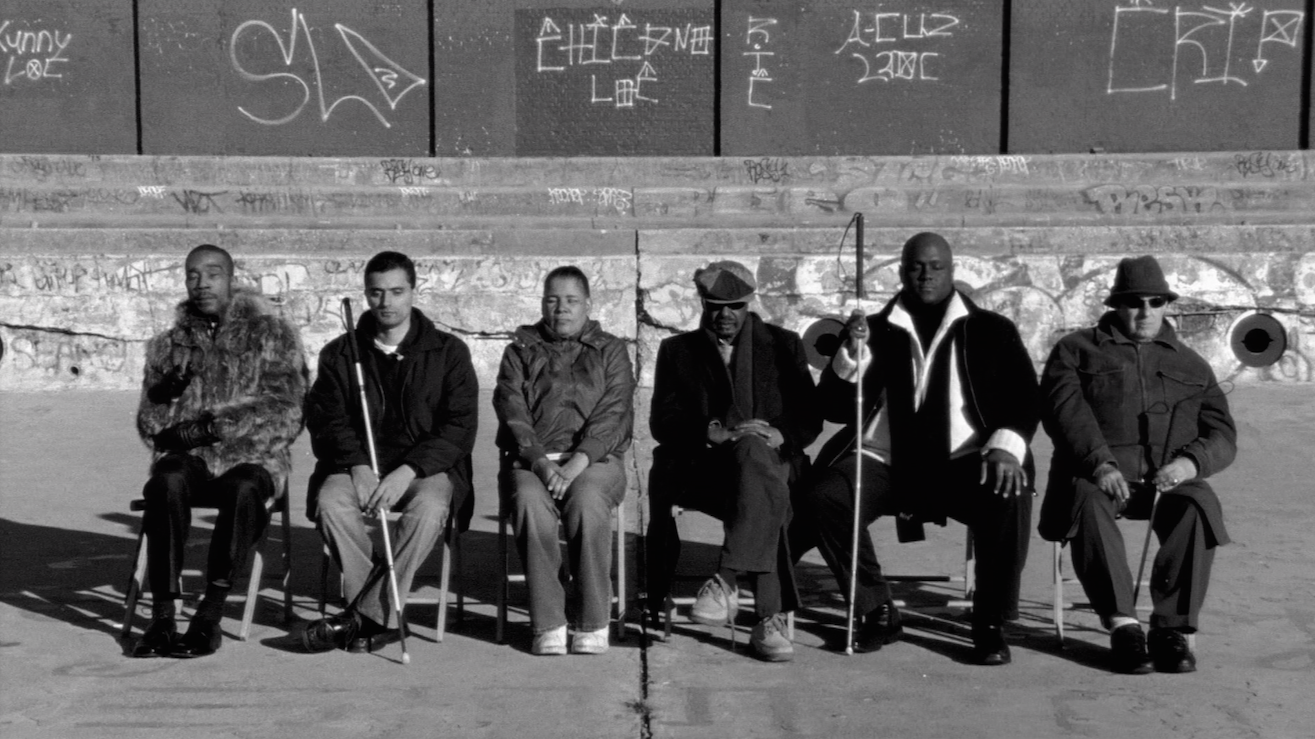 Javier Tellez, Letter on the blind (film still), 2017. Image courtesy of Kathmandu Triennale
Under the patronage of Francis Alÿs, the Triennale will last until April 9 and will be divided between four venues including the Patan Museum, the Taragaon Museum, the Nepal Art Council, and the Siddhartha Arts Gallery. An important educational program, set up by organizers, has also allowed young students in Kathmandu to benefit from the event.
Kathmandu seems to have freed itself from its post-hippie image, the last stage before Nirvana, by offering a cultural program dynamically entwined with local life, in a region more accustomed to mountain tourism.
Exhibiting artists include: Majd Abdel Hamid, Michael Candy, Javier Tellez, Leo Allenda, Kader Attia, Mithu Sen, Shilpa Gupta and Oscar Murillo.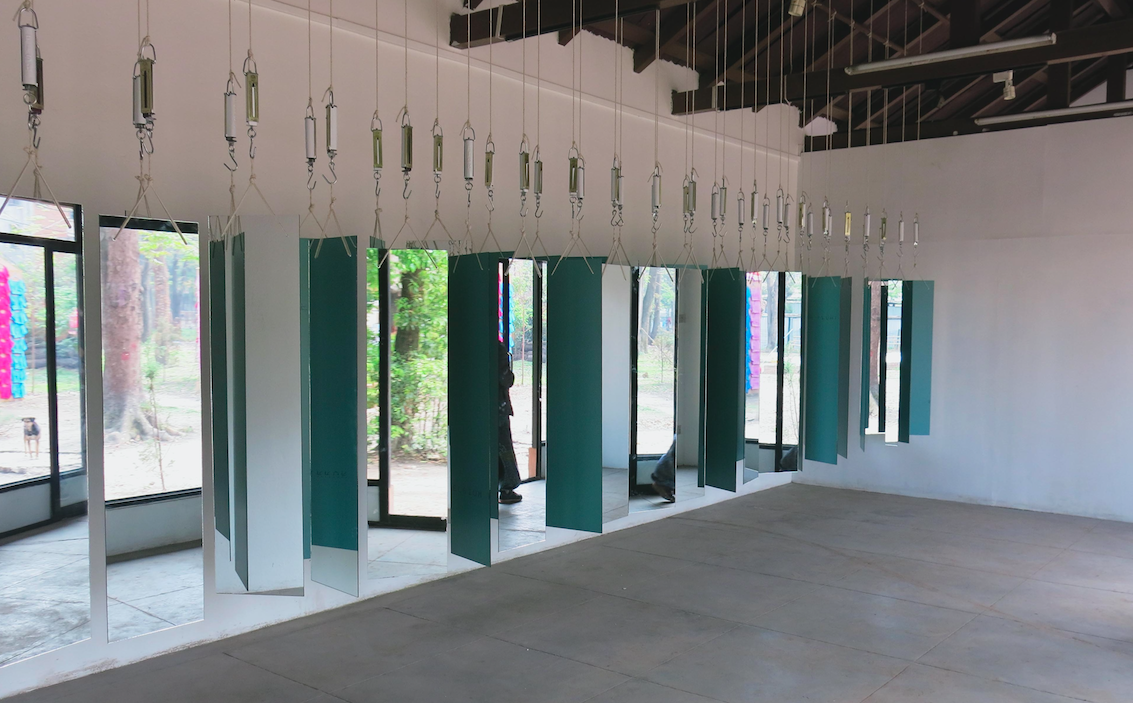 Leo Allenda, Untitled (2017). Photo courtesy of Kathmandu Triennale