With everyone's eyes on the Barbican, where "Boom for Real", the first UK retrospective dedicated to Jean-Michel Basquiat in over two decades will open in September, we take a look at the shows opening in the UK capital this Autumn ahead of fair season.

Feiko Beckers, "You might actually learn something" at Tenderpixel Gallery, September 2 — 23
Courtesy Tenderpixel gallery.
Much of the work of Dutch artist Feiko Beckers (b. 1983) revolves around the concept of nonsense — or the 'understanding of nonsense' — a process that the artist himself defines as impossible, but certainly not fruitless.
For his show at London's Tenderpixel Gallery, Beckers will present five different performances, or workshops, as the artist prefers to call them. The aim? As per the exhibition's title, visitors will all go back home having 'actually learned something'. The gallery space will be filled with props, objects and a series of stages and platforms that will serve both as part of the events and as installations remnant of the live acts.
"Hassan Hajjaj: La Caravane" at Somerset House, October 5 — January 7, 2018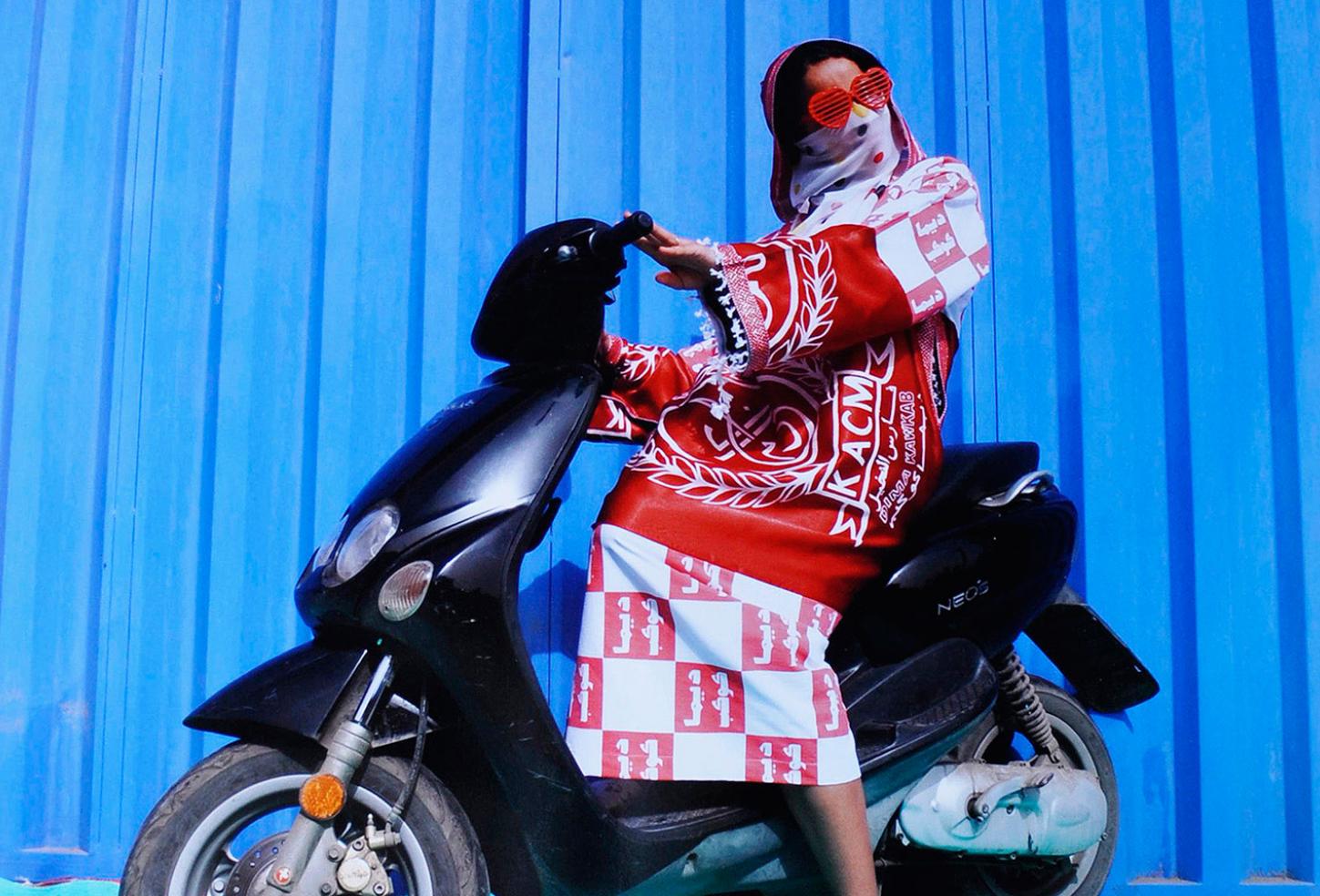 Courtesy Somerset House.
For his traditional solo show, coinciding with the opening of the London edition of 1:54, Somerset House will host an exhibition dedicated to the British-Moroccan artist and his Pop Art aesthetic.
Hajjaj, (1961) who is probably best known for his colorful photographic portraits, challenges Western perceptions of the Moroccan world, putting great focus on the country's tradition and its street culture. The exhibition will showcase, among others, photographs from Hajjaj's most famous series: My Rock Stars.
Michael Dean at Herald St (43 Museum St space), September 23 — November 12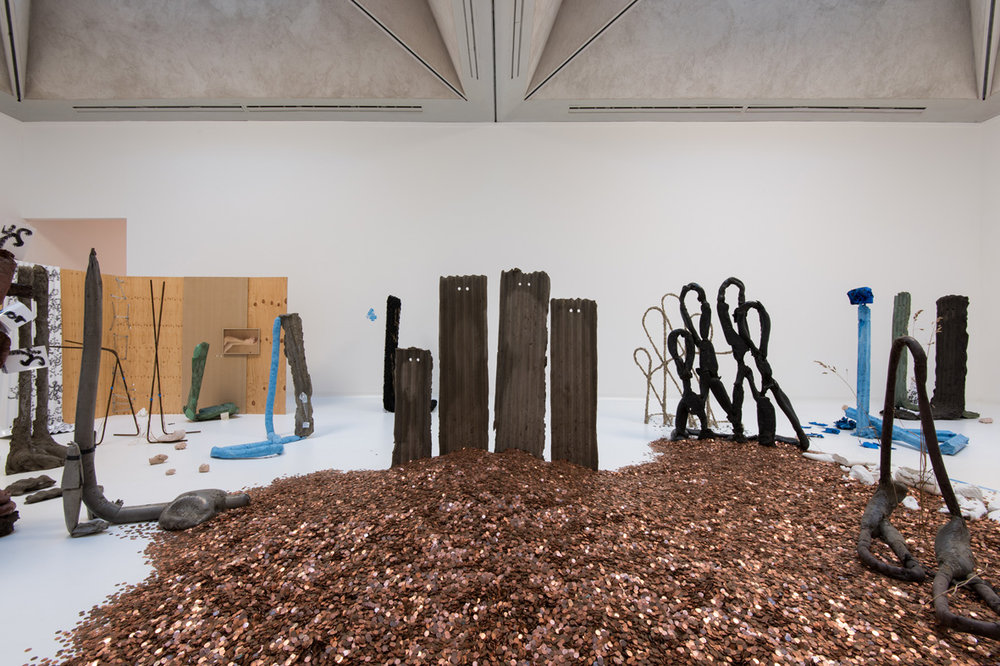 Michael Dean, United Kingdom poverty line for two adults and two children: twenty thousand four hundred and thirty six pounds sterling as published on 1st September 2016, Installation view. Courtesy Tate.
To mark the opening of Herald St's 5new space on 43 Museum Street — just off the British Museum — the gallery will inaugurate with a solo show dedicated to artist Michael Dean.
The British artist (b. 1977) works principally with sculpture and installation, but most of his works originate from his writing, which has been central to his practice since he first started as an art student at Goldsmiths College. In 2016, his striking work United Kingdom poverty line for two adults and two children: twenty thousand four hundred and thirty six pounds sterling as published on 1st September 2016 was shortlisted for the 2016 Turner Prize. The installation consisted of £20,436 in pennies, representing the poverty line for a family of four in the United Kingdom, through which visitors were able to walk freely.
Kudzanai-Violet Hwami, "If You Keep Going South You'll Meet Yourself" at Tyburn Gallery, September 29 — November 15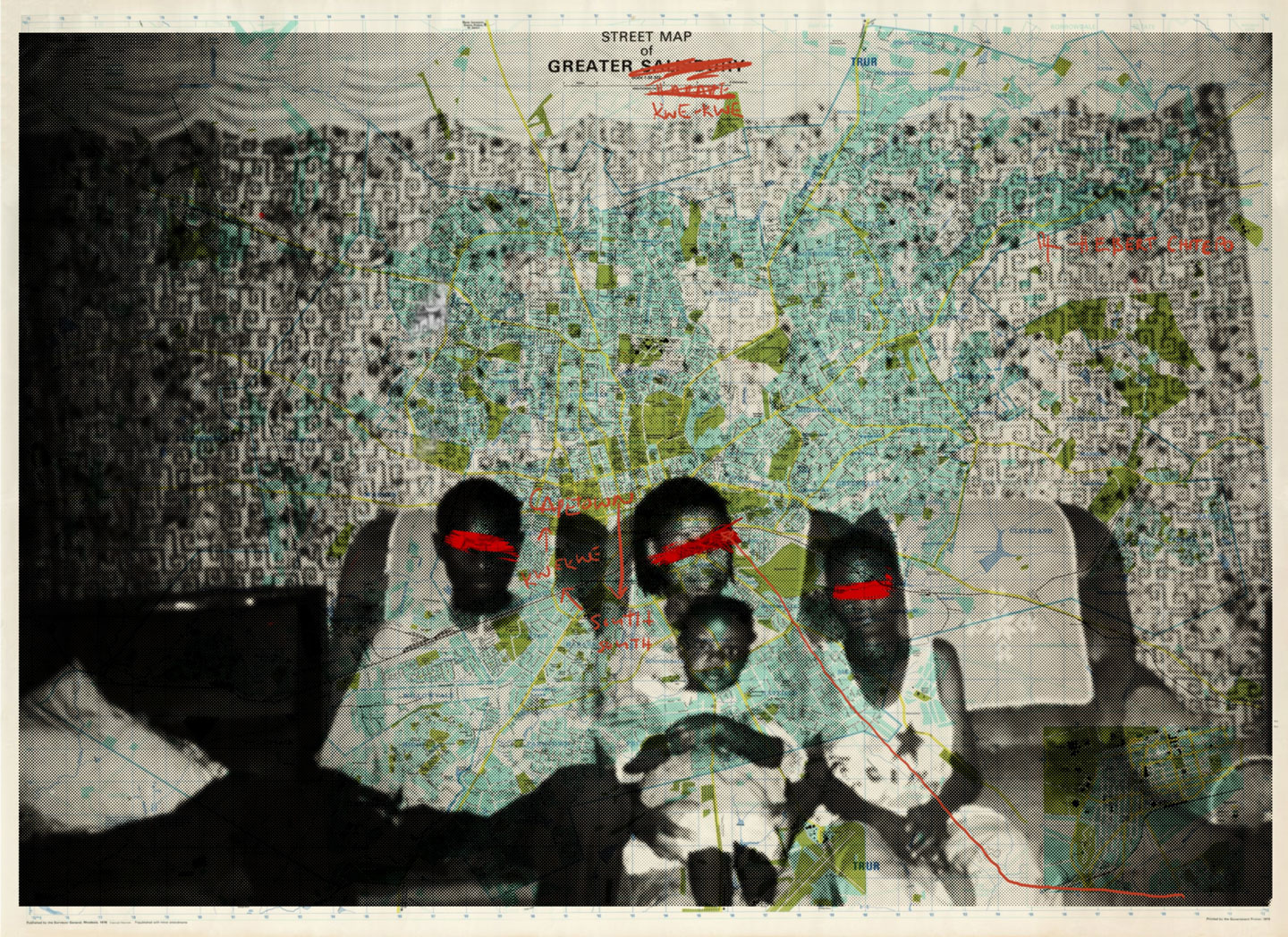 Work copyright Kudzanai-Violet Hwami, courtesy Tyburn Gallery, London.
After announcing the representation of the Zimbabwean artist earlier this year, London's Tyburn Gallery is presenting Kudzanai-Violet Hwami's (b. 1993) first show.
Hwami's work intertwines "figures, symbolic elements, and flattened fields of intense colour to create arresting, dream-like tableaux on a large scale", and for this exhibition, the artist has drawn on her own family history, using family photographs that evoke her diaspora experience, engaging with both historical fact and autobiography and exploring notions of identity and home.