What was once merely a satellite event has now become one of the most internationally reputed fairs in its own right, operating as a not for profit with a sharp personal identity and a loyal cohort of followers. Curator Johannes Niekolaas Lekkerkerk sees LISTE to be operating on fertile ground, "I think given and readily existing structures like Art Basel often allow for the formation of additional structures, partially formulated in response to what one perceives as a lack." While curator Francesca Gavin puts the fair's success down to the experimental nature of LISTE, "there has always been a focus on freshness and new forms of visual language in the artists on show," she explains, but its most defining feature is the opposition it poses to the mainstream fairs. "It's like a rabbit warren of new mediums and names compared to the artists and galleries that dominate the international market," she adds.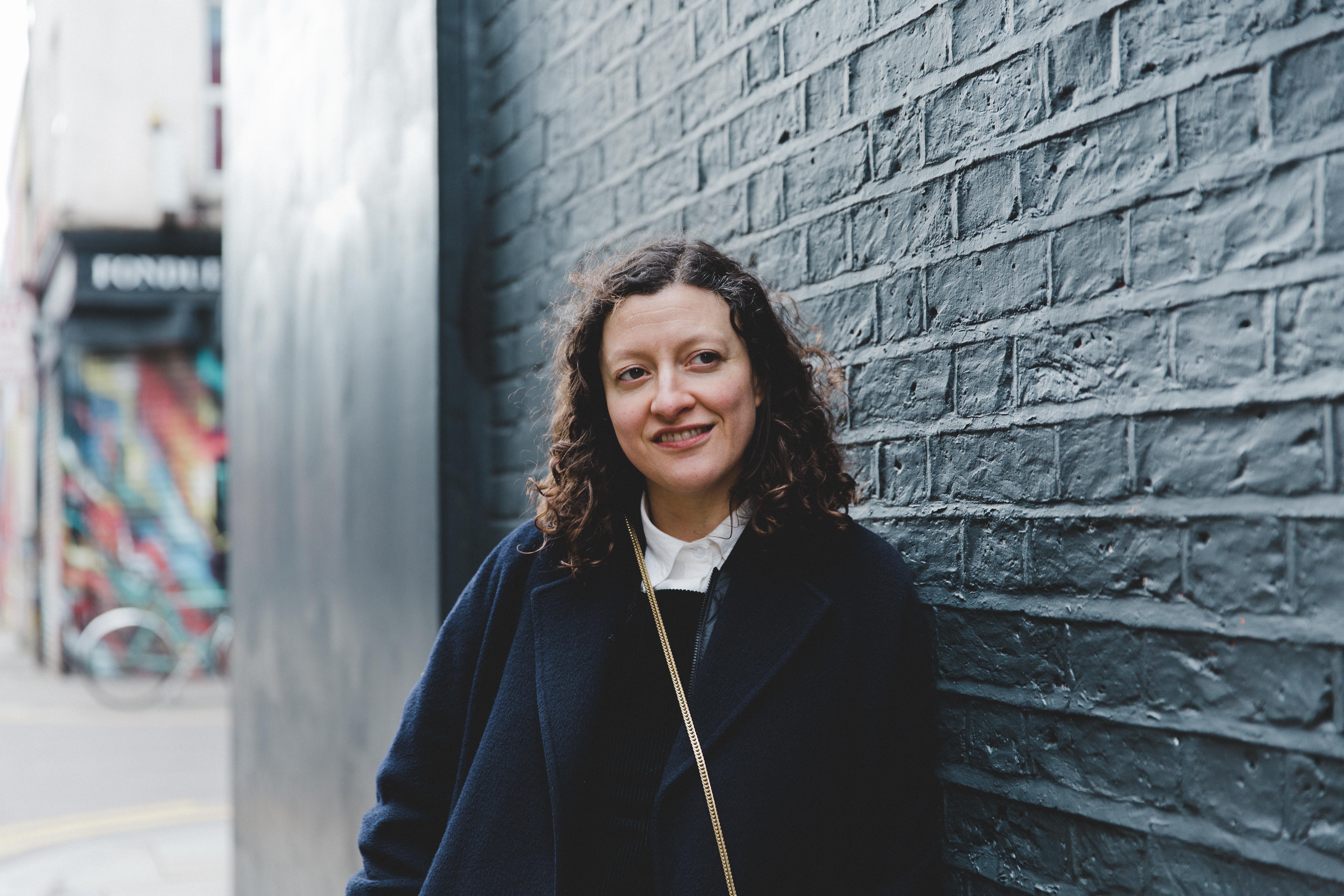 Francesca Gavin. (c) Dunja Opalko for G-IRL.
This year's fair, which opens today, will see LISTE enter its 22nd year with 79 galleries from 34 different countries, billing itself as a platform for a broad range of galleries from different countries and cities, in particular "from regions far removed from art centers" as well as initiatives from "countries struggling under economically or politically trying conditions." As such, the fair provides an invaluable reach for artists who may not otherwise be picked up on the international scene. Whilst Niekolaas Lekkerkerk argues that the fair "remains largely eurocentric in its makeup," he acknowledges that compared to other similarly-sized fairs it brings a more diverse roster with galleries. Gavin agrees, "as a curator I first went to the fair specifically looking for young artists to include in a book of emerging international names," she says. "Curators and gallerists go to LISTE looking for surprises. Showing here reaches a very international audience which sometimes is not as possible in places like Cluj or Tokyo or Cologne.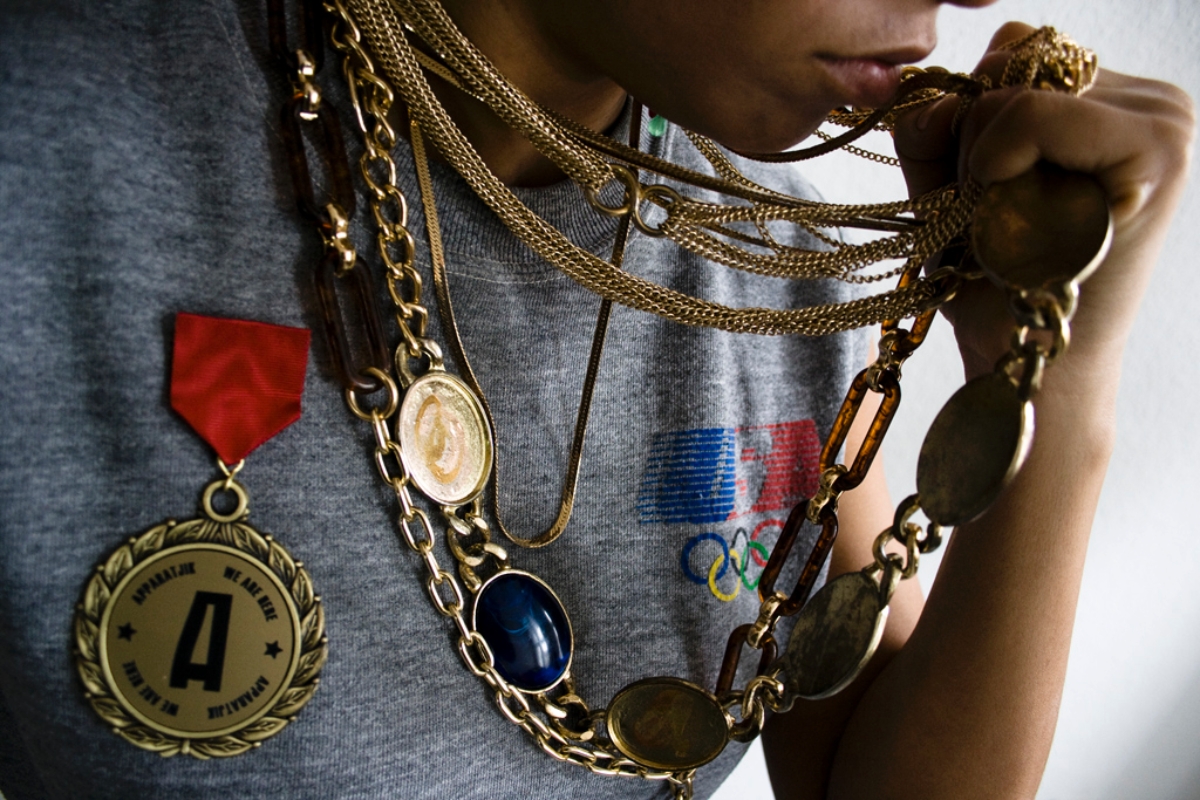 Isabel Lewis, Strange Action. Photo by Arturo Martinez Steel. Courtesy LISTE. Lewis will be featured in the fair's performance project, curated by Eva Birkenstock.
Amalia Ulman, Basel Statements, with James Fuentes at Basel Art Fair June 2015. Courtesy the artist.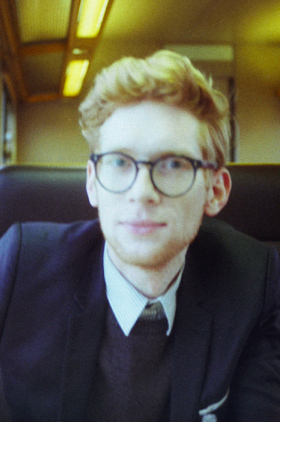 However a fair of this kind, positioning itself as an alternative to the traditional market structures of larger art fairs such as Art Basel, still has to answer some complex questions relating to its role in the art world. While Gavin claims that "the work at LISTE is not always easy or comfortable or obvious," in other words, easily marketable, Niekolaas Lekkerkerk highlights the transformative power that a high profile event such as LISTE contains, "the stake of an art fair being politically engaged and outspoken – not only the gallery, or the work presented – for me holds the potential to re-inscribe and refactor art into schemes that cannot be capitalized upon for financial reasons only."
And so as LISTE tentatively announces a focus upon a younger generation of artists who focus upon "among other things, current political developments," it remains to be seen whether — at a time when much art that is produced seems to need to have an urgency about it, and an engagement with its larger geopolitical context — the fair will succeed in sidestepping "the perpetual feedback loop of the art market," as Niekolaas Lekkerkerk puts it.
This year's event will feature 34 solo presentations as well as the 13th edition of its performance project curated by Eva Birkenstock who has developed a situation-based performance program featuring the work of dancers, choreographers and artists. Other artists exhibited within the main fair include Hannah Black, Maja Čule, Amalia Ulman, Daniel de Paula, Carmen Argote and James Hoff.
LISTE is open to the public from June 13 through 18.
Niekolaas Johannes Lekkerkerk photo by Kelly-Ann van Steveninck.