New gallery models | What if nothing's changed?

Times are hard for both emerging and middle-market galleries. In spite of the rising costs dealers face in order to participate in art fairs, these remain the places where the majority of a gallery's business.
Today, most international art fairs remain inaccessible for galleries who lack a permanent physical space. However, this might soon change. As art-market commentator Josh Baer points out, "they [fairs] may have to change their criteria for admission to survive themselves."
The "death" of permanent spaces has been largely discussed, becoming a somewhat commonplace subject in the art market. Its disappearance, though, does not seem to represent a suitable option for the market's major players. Having a decently-sized physical gallery space is one way of persuading collectors (and art fair juries, deciding who gets space in any given fair and who doesn't) that you're a serious player. However, if the prestige of a gallery is to remain unscathed–with an increasing number of dealers, as well as the fact that the market's superstars are split between a handful of galleries–rethinking how fair- and gallery-models are conceived is vital to their survival. A number of galleries are going back to basics: they collaborate with one another, moving away from the most expensive areas, and try to balance progressivism with "conservatism".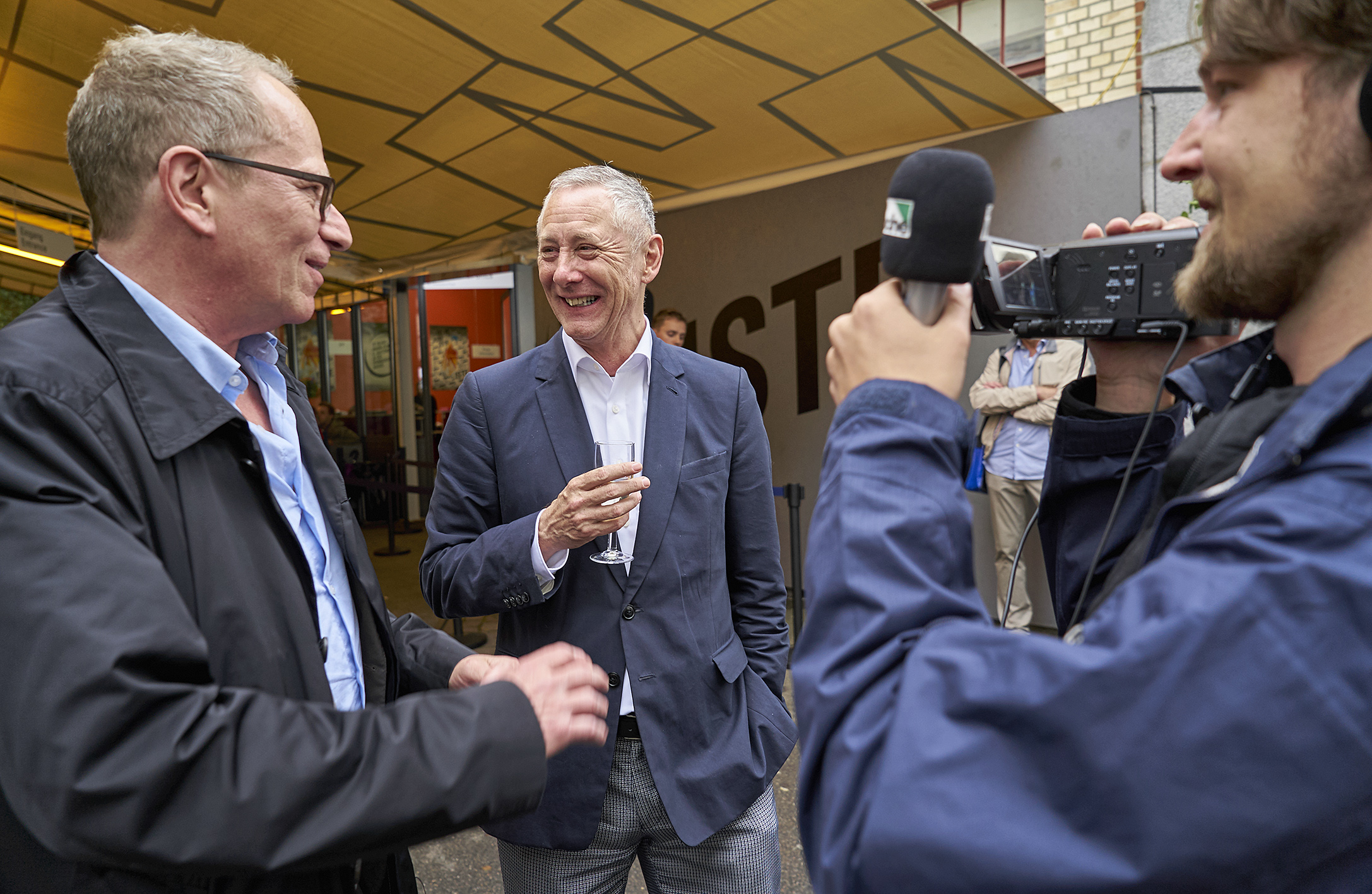 Peter Bläuer — courtesy LISTE
Peter Bläuer, director of LISTE Art Fair Basel, agrees: "times are not easy for young artists and new galleries." His art fair, running alongside Art Basel–the bastion of art world prestige–aims to provide support to this fragile community. "For a new young gallery – especially for those that do not hail from an art metropolis – it can help be such great help to be in Basel during art week and to meet such a significant number of people: curators, collectors, etc." LISTE, now in their 22nd year, sticks to a strict format of solo and duo shows. "It is important to show enough works by young, still basically unknown artists in order to get an impression of what they are all about. Mixed works stands, with a lot of individual works, perhaps are good for sales, but not for a discussion of the art or for people to engage in a dialogue with the work," says Bläuer.
There have been a number of fairs inspired by the LISTE model, for example Paris Internationale and Sunday Art Fair in London, and the benefits for young galleries are unquestionable. So while these kinds of art fairs provide some kind of solution to problems of visibility and exposure, even those who do their utmost to keep participation costs low for galleries, require the same condition from participants: a permanent space.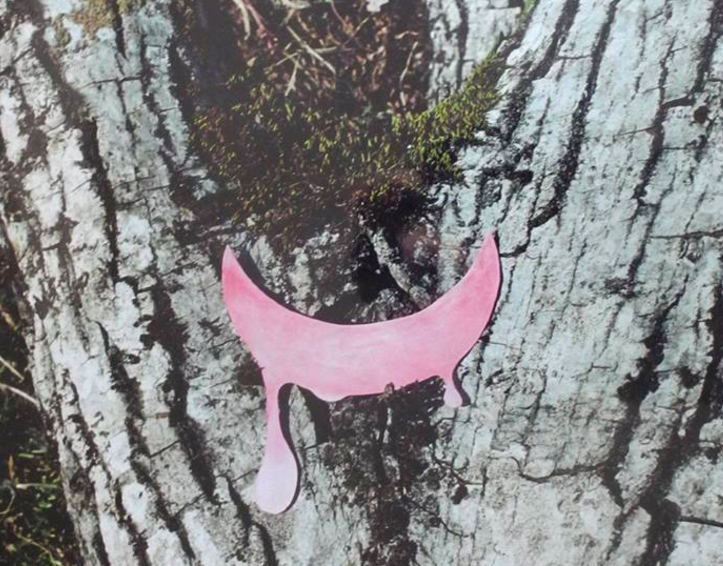 Paul-Armand Gette, Le soulagement d'Artémis, photographie couleur, 65 x 50 cm, 2001 — detail. Courtesy Maelle Galerie
"Despite some skepticism, galleries remain a key space for the promotion of artists and the distribution of works to large audiences" says Parisian art dealer Olivia Breleur, who founded Maelle Galerie in 2012. "Galleries with permanent spaces are almost like laboratories: they are places where dealers meet with curators and come up with innovative projects that reflect the gallery's ambitions and its concerns. A physical space also allows gallery to both animate and be part of the neighborhood's life". Whilst Fiona Biberstein — who opened Tel Aviv gallery at fifteen in 2015 — does not have a permanent space, she agrees that the fair cannot reign supreme over the art market: "I struggle with art fairs becoming that main source for collectors and for artists to be exposed. I think even if I had a permanent space, the fairs I would do would be only a select few and only those I believe in as good anchors."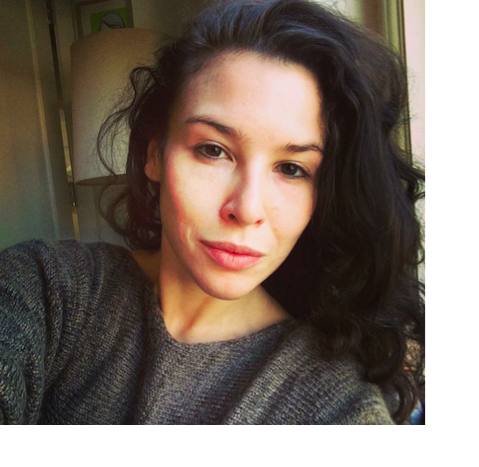 Whilst there seems to be a race to find an 'alternative model' that would free gallerists from exorbitant rents and artists from sharing the consequences of these economic realities, Breleur argues that "it seems unlikely that innovative models will affirm themselves and run alongside the existing ones". Biberstein however believes that the new model could be found in collaboration, rather than the total overhaul some might have imagined.
"I think working on the basis of exchange and collaboration with galleries who may have permanent spaces together with project spaces could be interesting going forward."
Initiatives such as Condo, taking place in London since 2016, is a good example of this collaborative spirit, with London galleries hosting 'pop-up' exhibitions by overseas galleries in order to share exposure by pooling resources.
Hélène Nguyen-Ban, co-director of Paris-based VNH Gallery, opened in 2015 in the legendary former space of Yvon Lambert, will participate to its fair at Art Brussels this year, with a solo show of work by Friedrich Kunath. As she says "you can dematerialize a sale, but not an exhibition", so maybe this collaborative model is a means of pleasing the greatest number of players.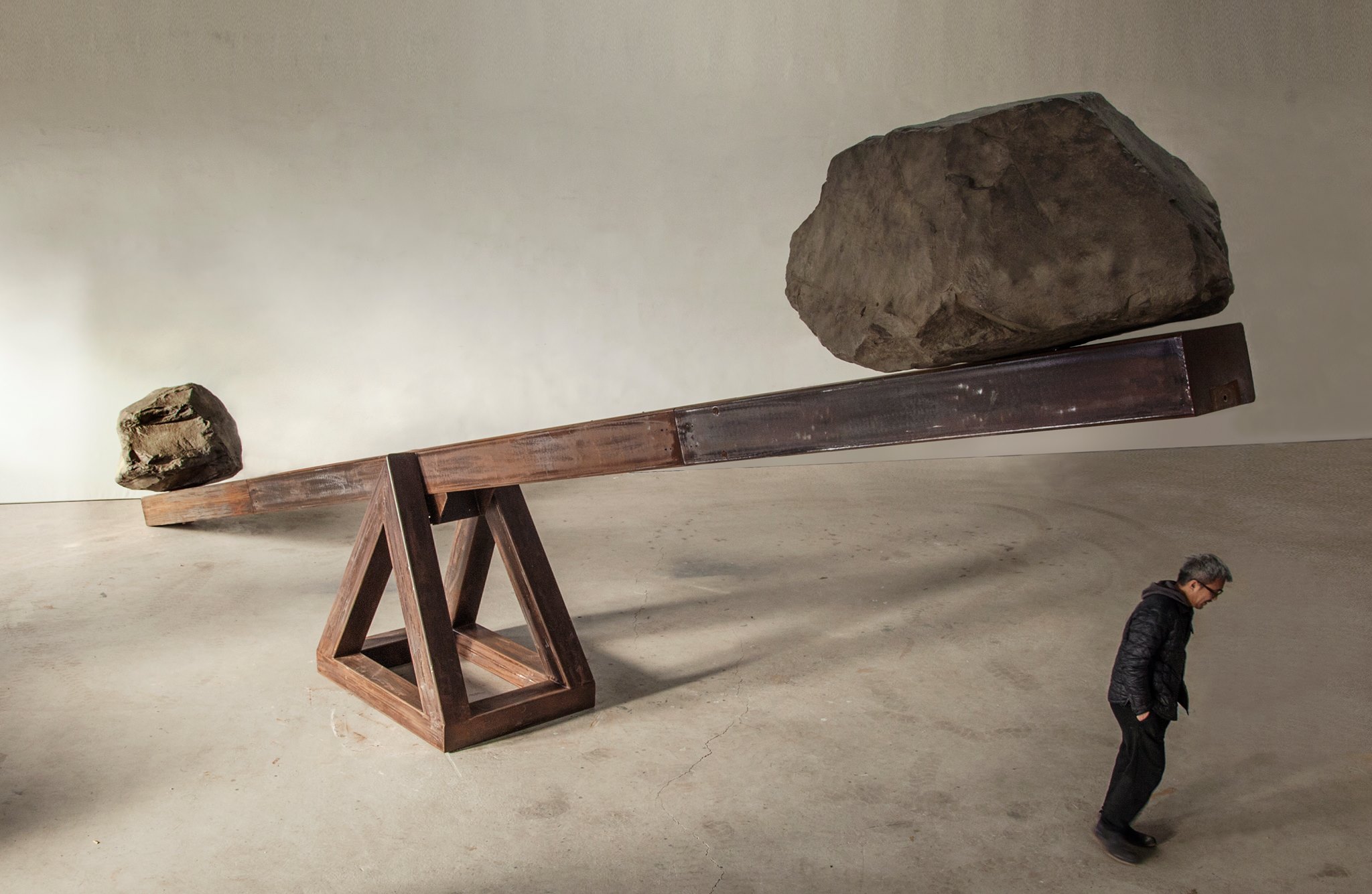 Gao Weigang — courtesy VNH Gallery
Portrait: Fiona Biberstein
Cover image: Blood Cells (2016), Noa Glazer, Courtesy Projects at fifteen
YOU MIGHT ALSO LIKE...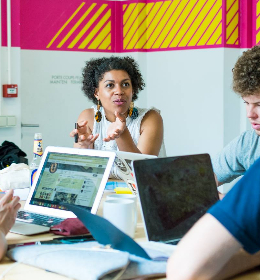 Creature Paris | Launch of an "Artistic and Cultural Production" education program aimed at future entrepreneurs}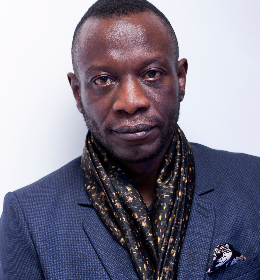 Azu Nwagbogu, Interim Director of the Zeitz MOCAA}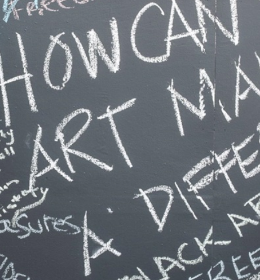 New program launched by the Metropolitan Museum for socially-minded artists}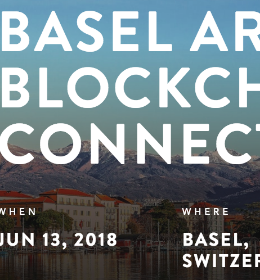 Art Basel Conference | Technology and the blockchain fueling transparency and trust}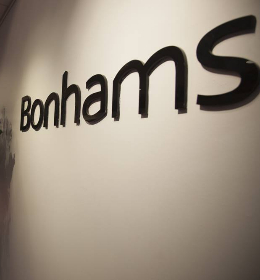 Auction Houses
Bonham's for sale (again)?}