Italian artist Enrico Castellani has passed away
Best known for his involvement with the zero movement, Italian artist Enrico Castellani (b. 1930) passed away on December 1 in Viterbo. In 1959, he founded the Milan-based gallery Azimut with fellow artist Piero Manzoni, and he was one of the most influential contributors to the development of minimalism, so much so that artist Donald Judd defined him as the "father of minimalism" in a 1966 article.
His work has been exhibited internationally at institutions such as the MoMA and the Solomon R. Guggenheim Museum (New York), Paris' Centre Pompidou and the Stedelijk Museum in Amsterdam. Read more via Lévy Gorvy Gallery, which represented — among others — the artist.
Leonardo DiCaprio reveals new artistic endeavour to fight climate change
After unveiling a series of artworks — commissioned by the DiCaprio Foundation — calling attention to the threat of climate change at the Pérez Art Museum during Art Basel Miami Beach, the actor and his art advisor Lisa Schiff, along with collector Jeanne Masel, have announced that they are launching a new company. "One All Every" will produce and sell artists' editions, whose profits will benefit the DiCaprio Foundation. Read more on the Financial Times.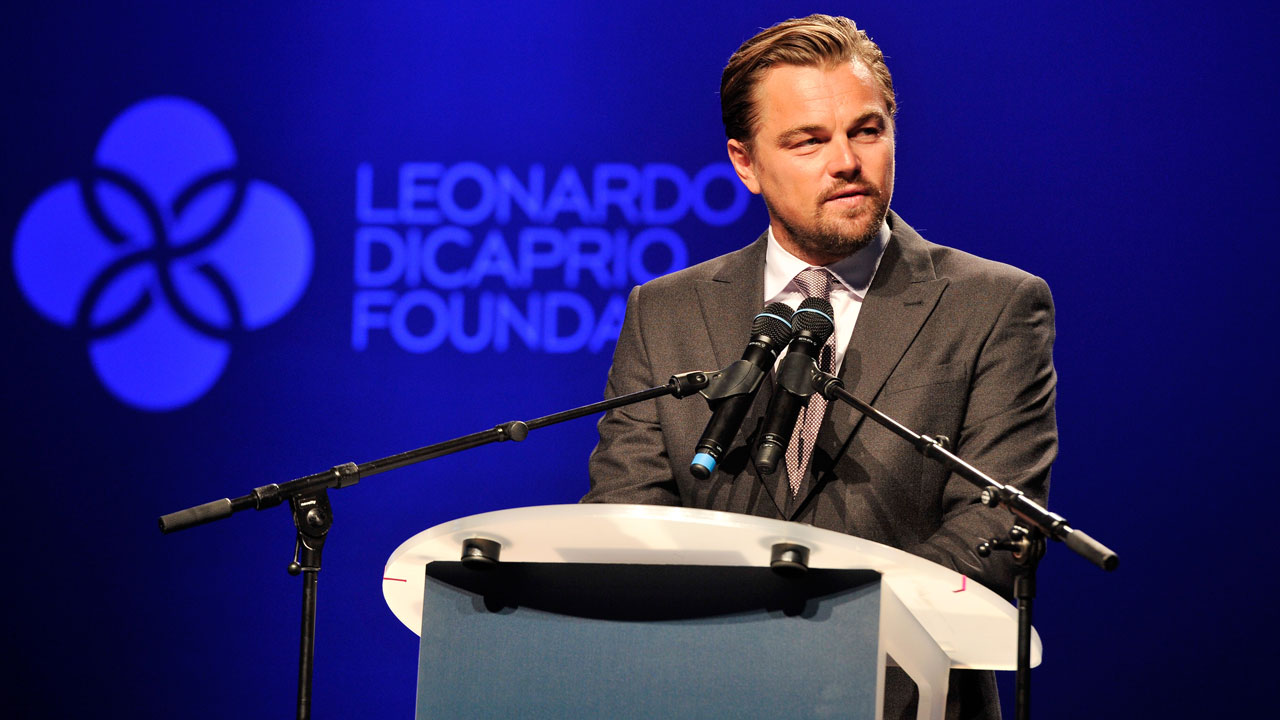 Lévy Gorvy now represents François Morellet
Lévy Gorvy Gallery (New York, London) has announced that it now exclusively represents the estate of French artist François Morellet, who passed away last year.
Morellet was one of the earliest artists to embrace geometric abstraction and he is considered a precursor of minimalism. He was one of the founders of the Groupe de Recherche d'Art Visuel, with Francisco Sobrino, Julio Le Parc and Jean-Pierre Yvaral, among others. Dominique Lévy has spoken of Morellet as a "bold and experimental" artist and as a "true pioneer". Morellet's work is currently on show at the Dia Art Foundation's two spaces in Chelsea and Beacon. His work will also be featured in Lévy Gorvy's Art Basel Miami Beach booth this week. More via the gallery's website.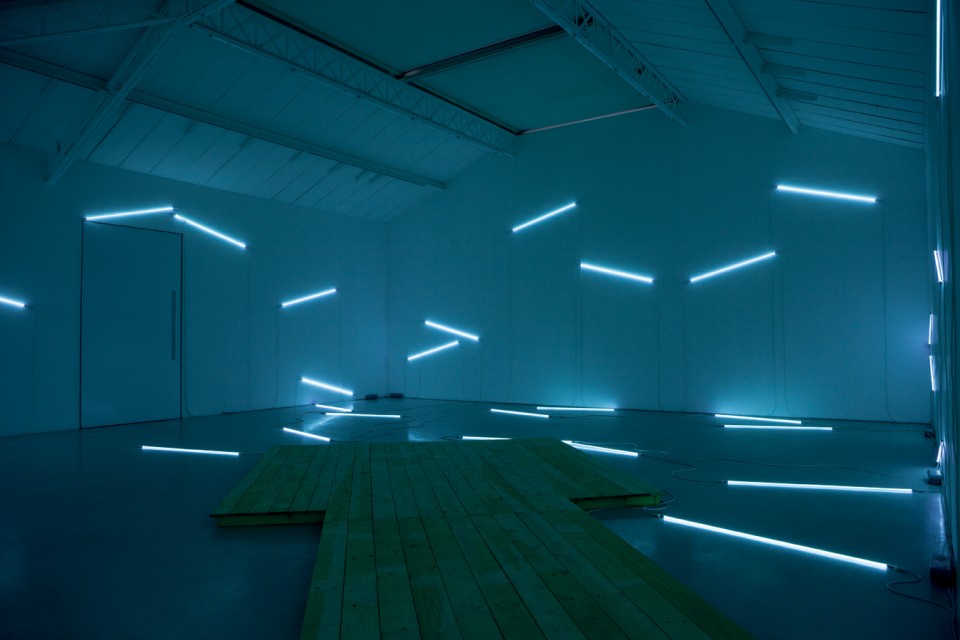 François Morellet, Pier and Ocean, Courtesy kamel mennour gallery.