Santander Cultural gives in to far-right criticism
The Santander Cultural Center in Porto Alegre, Brazil, has announced that it has shut down its exhibition "Queermuseum: Queer Tactics Toward Non-Heteronormative Curating" — surveying the history of "queer art" from the mid-20th century to today — after the exhibition was accused of promoting "blasphemy and pedophilia".
The exhibition brought together 263 works by 85 artists, including Lygia Clark, Cândido Portinari and José Leonilson. The private cultural institution has announced its decision through a Facebook statement, saying that it did not wish to "generate any type of disrespect or discord." A 1994 work by Adriana Varejão, depicting interracial sex between same sex couples, was particularly criticized, as well as Bia Leite's series "Gay Children". The institution was criticized for its cowardly choice on Facebook. More via Hyperallergic.
Documenta 14 in financial trouble...
The company that runs Documenta has reported that it faces a €7 million debt, and it has asked for financial help from both the state of Hesse and the city of Kassel. Christian Geselle, the mayor of Kassel, has said that "Documenta is inextricably linked with Kassel. We want Documenta to continue in Kassel as a world-ranking exhibition of contemporary art."
The city of Kassel and the State of Hesse have agreed to provide a €3.5 million loan to the event. More via The Art Newspaper.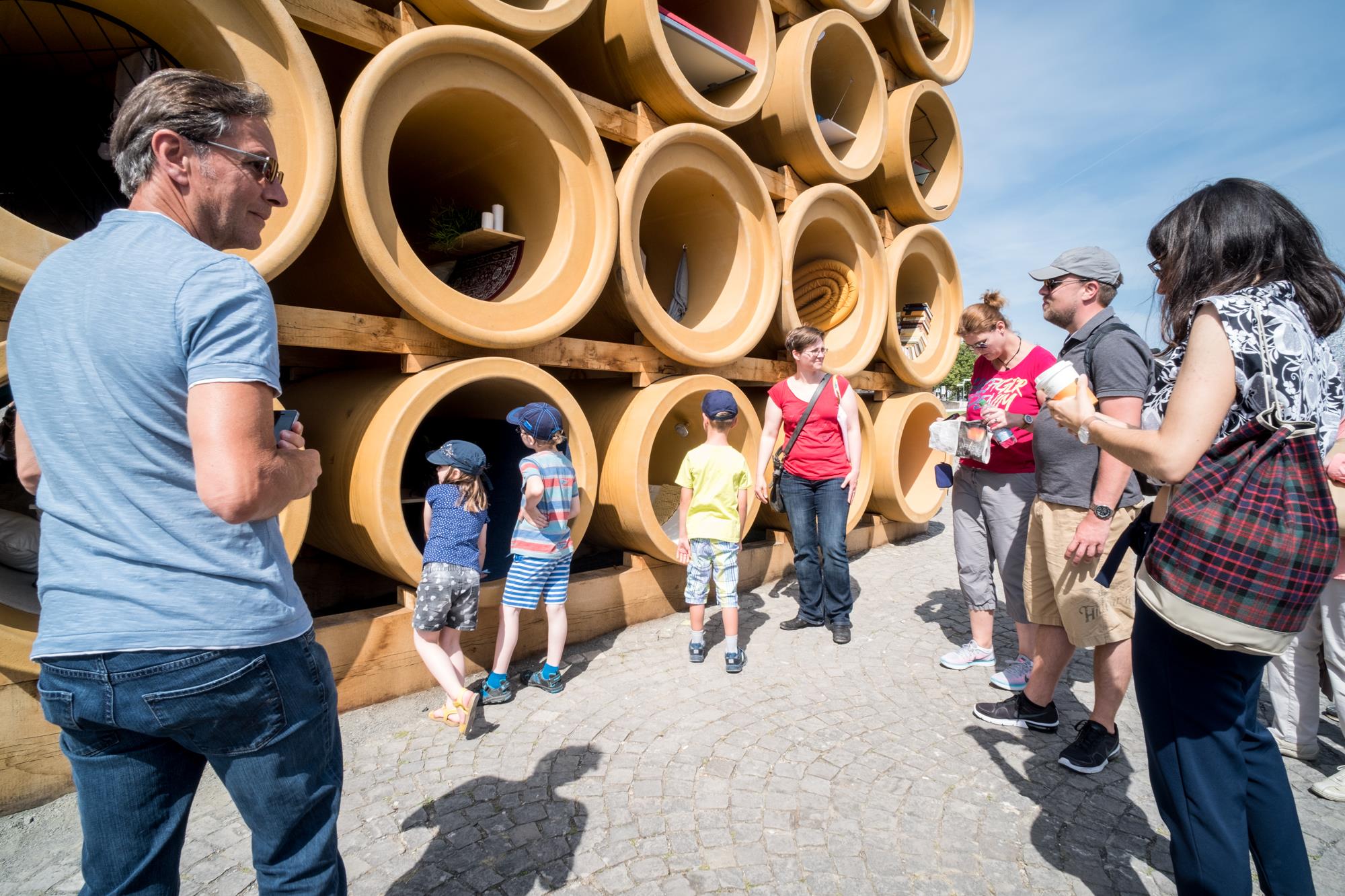 documenta 14 — via Facebook
Budi Tek announces plans to make the Yuz Museum public
Chinese collector Budi Tek, who is currently struggling with pancreatic cancer, is appealing to the Chinese government to turn the Yuz Museum into a public institution. The process, however, is not simple.
To go public, Tek will have to establish a foundation in China, and "invite trustee members to join the board, like foundations in the United States, a system that is not very common in China." Read more on The Art Newspaper.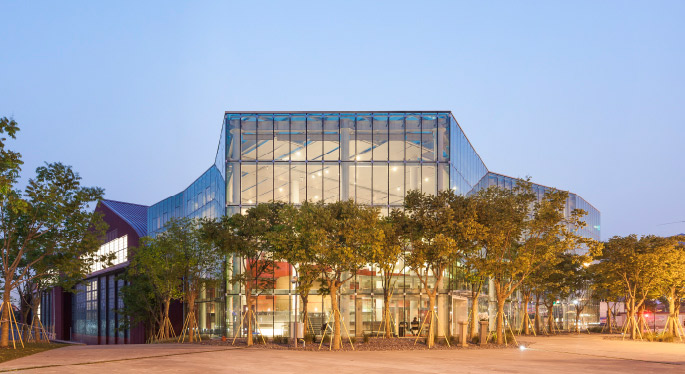 Yuz Museum Shanghai
The Centre Pompidou Brussels is finally happening!
The Brussels outpost of the Paris institution, set to open in a former Citroën warehouse in the heart of Brussels, will feature a major exhibition in March 2018, as part of the 40th anniversary celebrations of the Centre Pompidou.
Following the end of the show, the space will close for construction works — and will reopen officially sometimes between 2020 and 2021. Centre Pompidou director Serge Lasvignes has added that the museum will not merely be a satellite of the Paris institution — like the Shanghai or Malaga outposts — but will have more autonomy. Read more on Le Soir.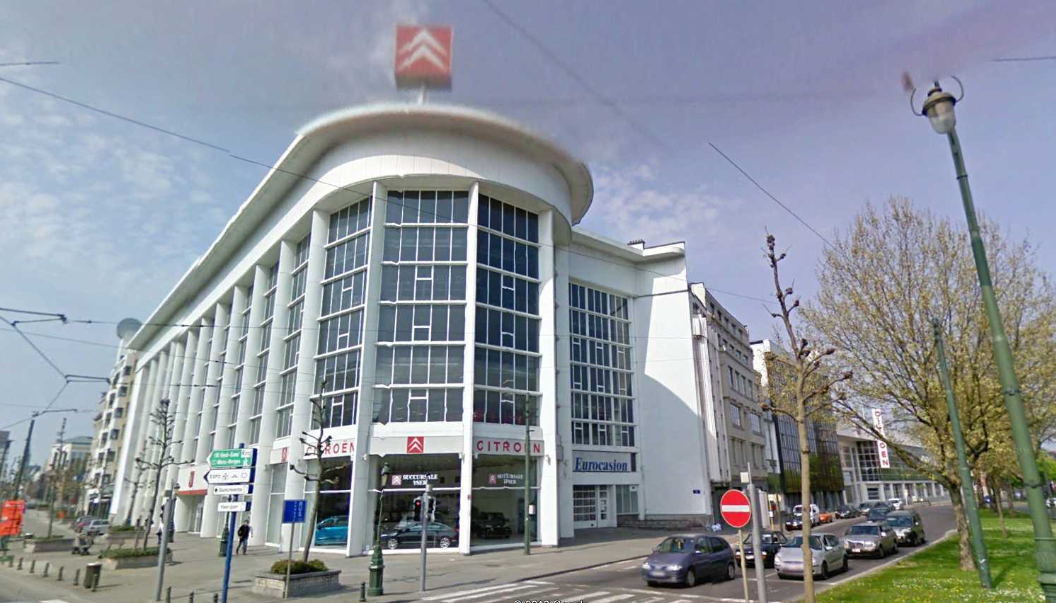 Centre Pompidou Bruxelles