In London, Arebyte will offer affordable workspaces for artists
London-based arts organization Arebyte has announced that it is moving to London City Island — the city's new development project located in Canary Wharf — where it will feature a 5,000-square foot space studios for artists in addition to its 1,000 square feet of co-working spaces and a 2,200-square-foot gallery.
The project was made possible through a partnership between Arebyte and Ballymore, the developers of London City Island, the Studiomakers initiative and the Mayor of London. Artdaily has more information.
Rhizome announces 2017 Microgrant awardees
New York-based non-for-profit digital arts organization Rhizome has announced the winners of this year's Microgrant awards. In addition to an open call for digital-born artworks, the organization seeked proposals relating to the theme of "digital citizenship" or works made using the Rhizome-developed platform Webrecorder.
Awardees in the three categories — IdeasCity Microgrants, Net Art Microgrants and Webrecorder Microgrants — include Lina Bondarenko, Martin Byrne, Holly Childs, Manuel Arturo Abreu and Victoria Anne Reis, Holly White and Gabriele de Seta. Read more via Rhizome's official website.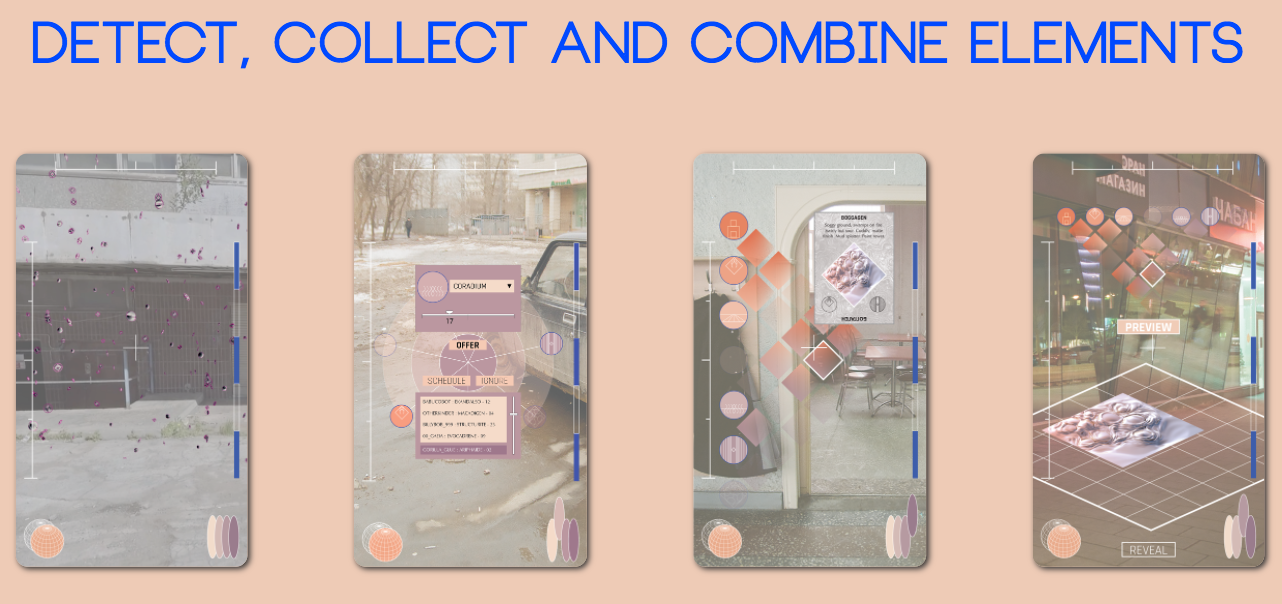 NADA welcomes 13 new members
The New Art Dealers Alliance has announced that 13 new members will join the association: Arcadia Missa, (London) Asya Geisberg, (New York) CAPITAL, (San Francisco) San Francisco Five Car Garage, (Los Angeles) Good Weather, (North Little Rock, Arkansas) Gordon Robichaux, (New York) Kayne Griffin Corcoran, (Los Angeles) KAYOKOYUKI, (Tokyo) Library Street Collective, (Detroit) Luis De Jesus, (Los Angeles) Lulu, (Mexico City) Nina Johnson (Miami) September, (Hudson, New York) Signal (New York) and Temnikova & Kasela. (Tallinn, Estonia)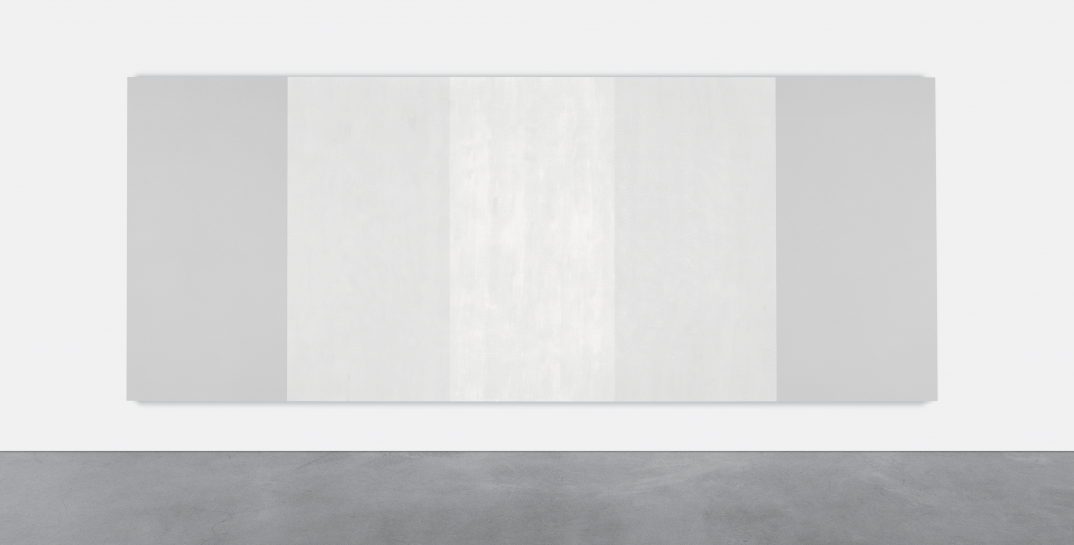 Mary Corse, Untitled (White Inner Band) (2003) — Kayne Griffin Corcoran
Brussels's BOZAR might have had a fake Mondrian on show last year
From February through May 2016, Brussels' Centre for Fine Arts (BOZAR) has allegedly featured a 1923 Mondrian painting (Untitled) whose authenticity has been called into question by Mondrian expert Léon Hanssen.
The work, loaned by the Stedelijk Museum to the Brussels institution, was donated to the Amsterdam museum by a Swiss collector. According to Hanssen, however, the owner of the painting has allegedly provided different accounts of the work's origin. In addition, research on the work has shown significant differences between the painting and historical photographs. More via BX1.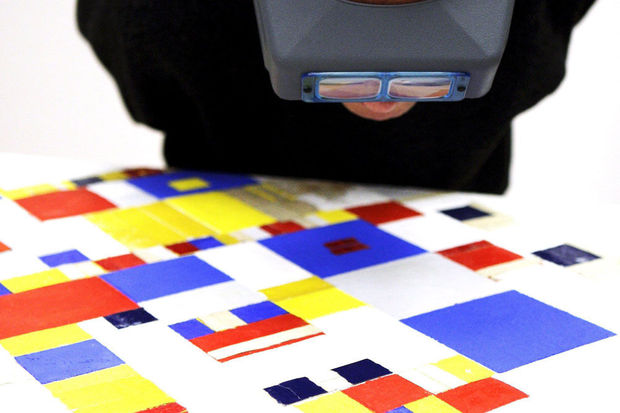 photo © Belga