Claudio Abate has passed away
The photographer passed away in Rome aged 74.
Born in 1943, Abate joined the Press Service Agency at 16 years old, and served as an assistant to Magnum photographer Eric Lessing. Abate was most known for his artist portraits; he photographed, among others, Jannis Kounellis, Mario Merz, Pino Pascali, Giuseppe Penone and Marina Abramović.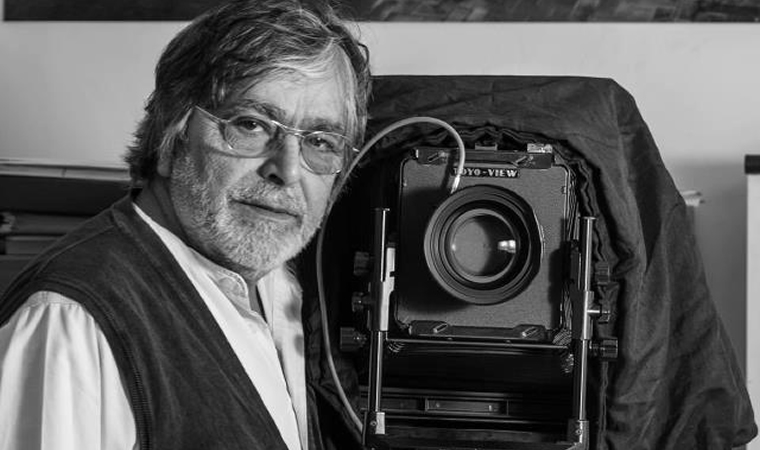 Claudio Abate.
Artist representations
Brussels-based Xavier Hufkens gallery has announced that it is now representing American artist Sherrie Levine.
Levine is known for being one of "The Pictures Generation" artists, a loosely connected group that came to be known for their appropriation of images in a media-saturated age. The Pictures Generation, included artists Troy Brauntuch, Jack Goldstein, Robert Longo, and Philip Smith, all of whom, together with Levine, had showed at the 1977 eponymous show curated by critic Douglas Crimp at the non-profit Artists Space in New York. Levine was previously represented by Paula Cooper, and in 2015 she had also joined the roster of David Zwirner. ARTnews has more information.
Sherrie Levine, After Duchamp 3: 50 cc of Paris Air. 2012.
Sotheby's announces net income for second quarter of 2017
Auction house CEO Tad Smith has announced that the company would post a net income of $76.9 million for the second quarter of 2017, down 14% compared to the same period last year.
Despite an increase in auction sales for the first half of the year, the company experienced a more modest downturn due to a particularly strong second quarter in 2016, as well as to a renewed increase in staff bonuses. Artnet news has more details.
HR
The New York-based arts education and residency program Project Art — with outposts in Chicago, Detroit, Los Angeles, Miami, and Pittsburgh — has announced that Chana Budgazad Sheldon was appointed as Miami director and national advisor.
Previously, Sheldon served as executive director of Miami-based non-for-profit exhibition space Locust Projects, where she worked on more than 70 exhibitions. ARTnews has more.
Over in New York, MoMA veteran Michelle Elligott was appointed the chief of archives, library, and research collections at the Museum of Modern Art in New York. She previously held the roles of Senior Museum Archivist and Chief of Archives. More via the MoMA's official website.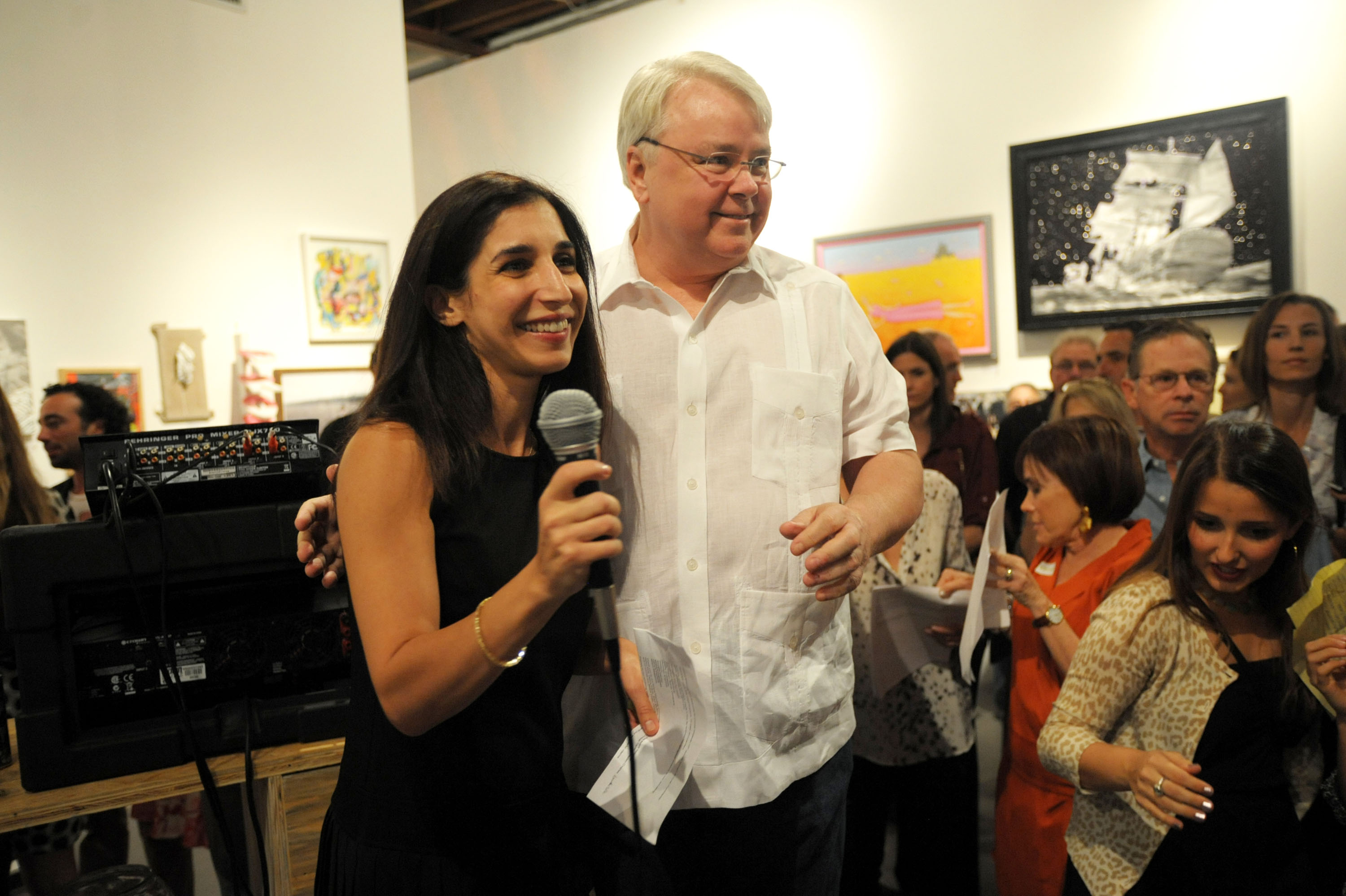 Chana Budgazad Sheldon and Dennis Scholl.