Arts Council England awards £415,000 grant to four Northern cultural organizations

Arts Council England has announced that it has awarded a £415,000 international grant to four organizations across the North of the country as part of its £18 million international programme.
The programme supports UK artists and cultural organizations in their efforts to promote and showcase their work across international markets. Manchester City Galleries and Newcastle-based AV festival have been awarded £100,000 and £98,823 respectively. As part of the Arts Council's Reimagine India scheme, several Manchester-based exhibition spaces will develop a series of new commissions, exhibitions and performances by Indian artists, as well as a separate programme of work with Pakistani, Bangladeshi and Sri Lankan artists to be exhibited across the city. Newcastle's art, film and music festival, on the other hand, will produce new works by contemporary Indian artists Pallavi Paul and Prabhakar Pachpute and artist collective Raqs Media Collective, which will be developed in locations across India and shown in major solo exhibitions in the UK on the occasion of the festival's upcoming edition.

Comma Press, a not-for-profit publishing initiative dedicated to promoting new writing, and Huddersfield's Contemporary Music Festival have also been awarded, receiving £56,167 and £160,000 respectively, through the Arts Council's International Showcasing scheme. Nicholas Baumfield, senior manager of Arts Council England, has stressed the significance of international mobility across the arts at a crucial time in the country's history: "International relations have never been more important. With Arts Council support the successful applicants in these schemes will show that culture has a vital part to play in the contemporary world." and added that the programmes aim to establish long-term relationships with foreign countries.

More information is available via Arts Council England's official website.

YOU MIGHT ALSO LIKE...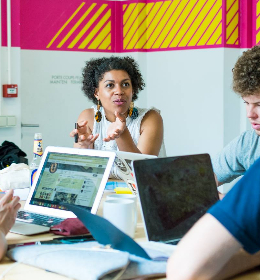 Creature Paris | Launch of an "Artistic and Cultural Production" education program aimed at future entrepreneurs}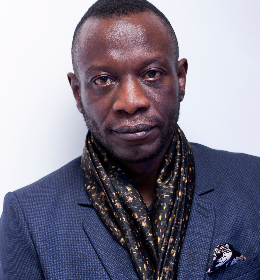 Azu Nwagbogu, Interim Director of the Zeitz MOCAA}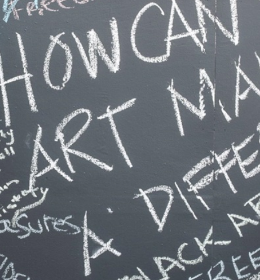 New program launched by the Metropolitan Museum for socially-minded artists}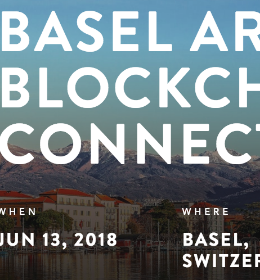 Art Basel Conference | Technology and the blockchain fueling transparency and trust}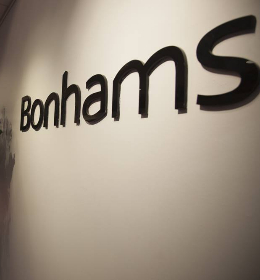 Auction Houses
Bonham's for sale (again)?}