This year, the list is headed up by Glenn D. Lowry, director of the Museum of Modern Art in New York, which recently reopened after a $450 million expansion and renovation. He is joined on the podium by artist Nan Goldin and gallerists Iwan & Manuela Wirth.
The new entries are:
— 6th: Felwine Sarr and Bénédicte Savoy | Academics arguing the case for decolonising Western museum collections
— 10th: ruangrupa | Jakarta-based artist collective taking charge of the next Documenta
— 19th: Decolonize This Place | New York activist group putting art-world power structures in the spotlight
— 61st: Elizabeth Ann Macgregor | Dynamic director of Australia's leading contemporary art museum
— 81st: Brook Andrew | Australian artist and curator of next Biennial of Sydney
— 92nd: Lucia Pietrouisti | Live programmes curator at London's Serpentine Galleries
— 95th: Ho Tzu Nyen | Multidisciplinary artist weaving fictions out of Asia's histories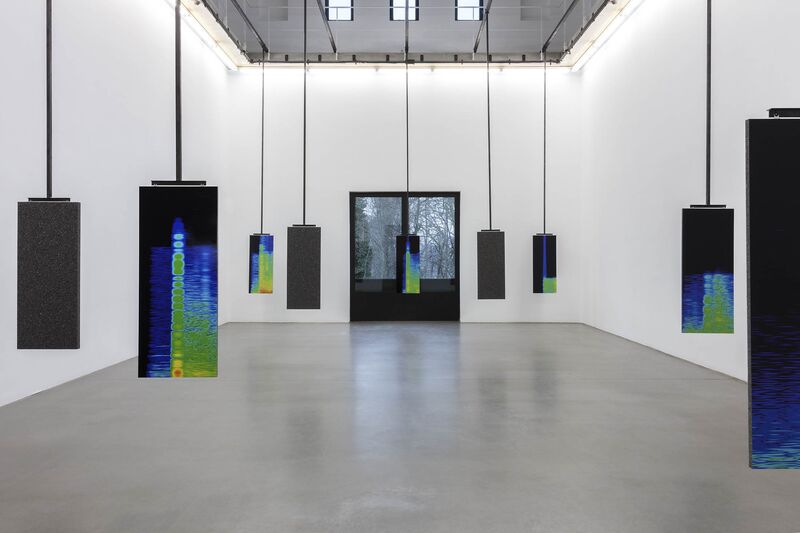 Lawrence Abu Hamdan's 2016 Earshot, an installation encompassing sound, photographic prints, and a video, which investigates the killing of two Palestinian teenagers in the West Bank.Source: Mor Charpentier
— 98th: Lawrence Abu Hamdan | Artist as political investigator
— 100th: David Kordansky | Rising Los Angeles gallerist
Find the whole list here.