So who will follow in the footsteps of Charlotte Prodger (who will be representing Scotland at the 2019 Venice Biennale)? One of the following...
Lawrence Abu Hamdan (b.1985), works with installations to question the political and religious consequences of listening. Based in Berlin, the artist is represented by galleries Maureen Paley, Mor Charpentier and Sfeir-Semler.
Lawrence Abu Hamdan, Earshot
Helen Cammock (b.1970) won the Max Mara Art Prize for Women 2018. Her practice involves video, photography, performance, texts and installations on the subject of "marginalised voices within history" and the question of "who speaks on behalf of whom and on what terms?".
Helen Cammock, There's a Hole in The Sky Part I, 2016, HD video still. Courtesy: the artist
Tai Shani (b.1976) is based in London. Her work explores "the construction of subjectivity, excess and affect, and the epic as the ground for a post-patriarchal realism" through performance, film, photography and installation.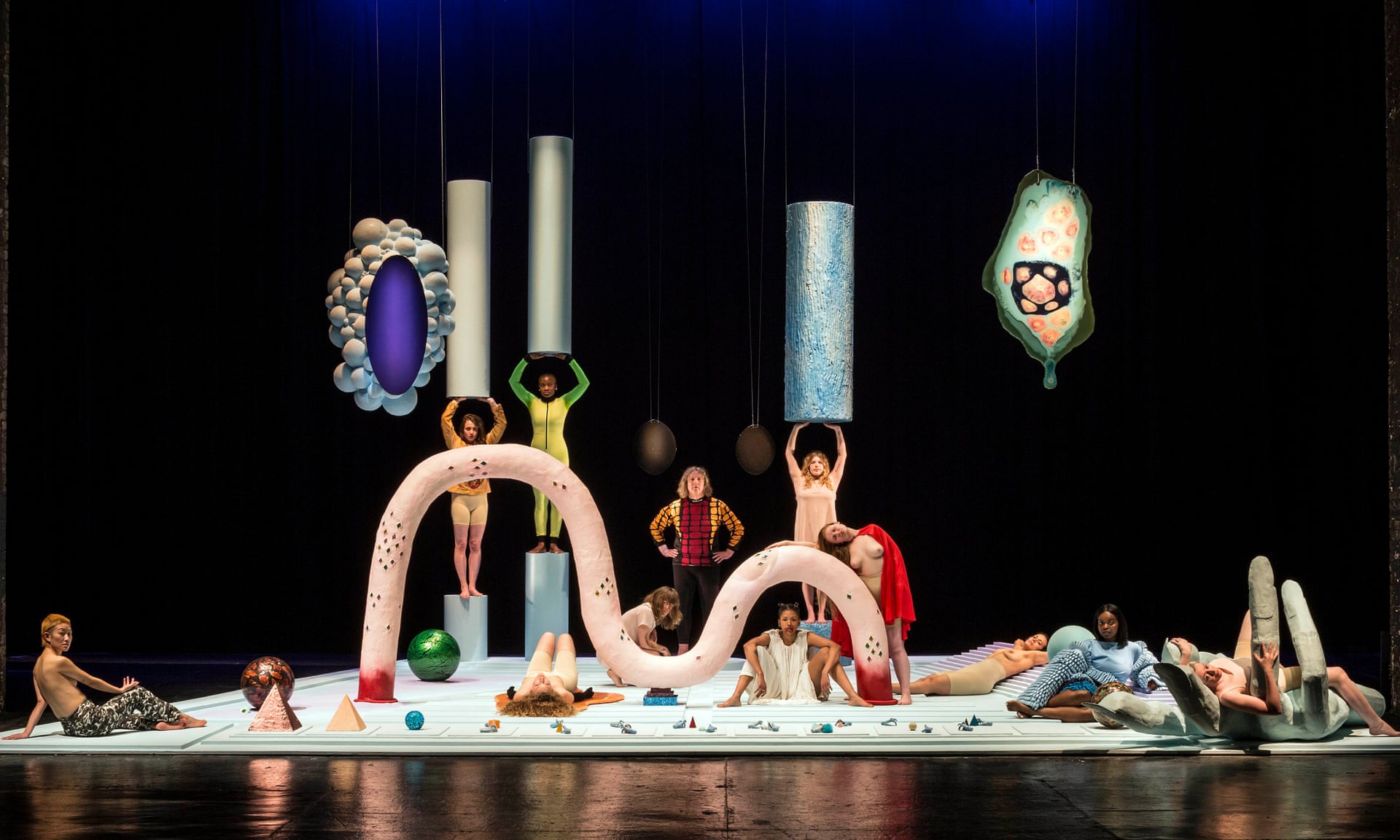 Installation view of Tai Shani's DC: Semiramis. Photograph: Keith Hunter/Courtesy the artist
Colombian artist Oscar Murillo (b.1986) immerses the reader in his personal experiences and memories through the medium of painting, sculpture, installation and video. He is notably represented by heavyweight galleries David Zwirner, CARLOS/ISHIKAWA and Isabella Bortolozzi.
Whoever is announced in December as the prizewinner will be awarded £25,000, whilst the other finalists will receive £5,000 each.