Frieze Week: our picks from London

Last week, H A P P E N I N G was in London — where the art world's top galleries, dealers and collectors came together for five days during Frieze Week. If the fair itself has attracted a loyal — and large — audience, a number of satellite events have also sparked significant buzz in the U.K. capital. Here's five of our favorites.
1 — Frieze Art Fair: our four top booths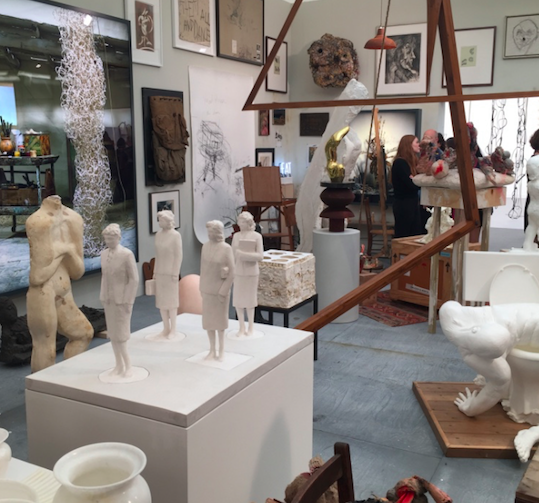 Hauser & Wirth's booth at Frieze 2016. Photo Courtesy Frieze Art Fair
Simone Lee — the gallery's strategy was to change the whole booth every two days. Depending on the day of their visit, attendees were able to discover paintings by Hans-Peter Feldmann, collages by Paulina Olowska or Sarah Crowner's ceramic pieces and patchwork paintings.
Hauser & Wirth: Forget the white cube: the Swiss gallery drew big crowds during the VIP preview by turning its booth into a fictional artist studio featuring drawings by David Smith and Henry Moore as well as works by Phyllida Barlow, Fausto Melotti, Berlinde de Bruyckere, Allan Kaprow, Thomas Houseago and Paul McCarthy.
Southard Reid presents a selection of works by Celia Hampton — famous for her paintings of male members. The young artist, also keen on female anatomy, continues to shock visitors...
At Marianne Boesky, Hans op de Beeck presents The Silent Library (2016), the white, plaster-clad installation that expands on the reflection begun with The Collector's House, (2016) presented earlier this year at Art Basel.
2 — 1:54: YES !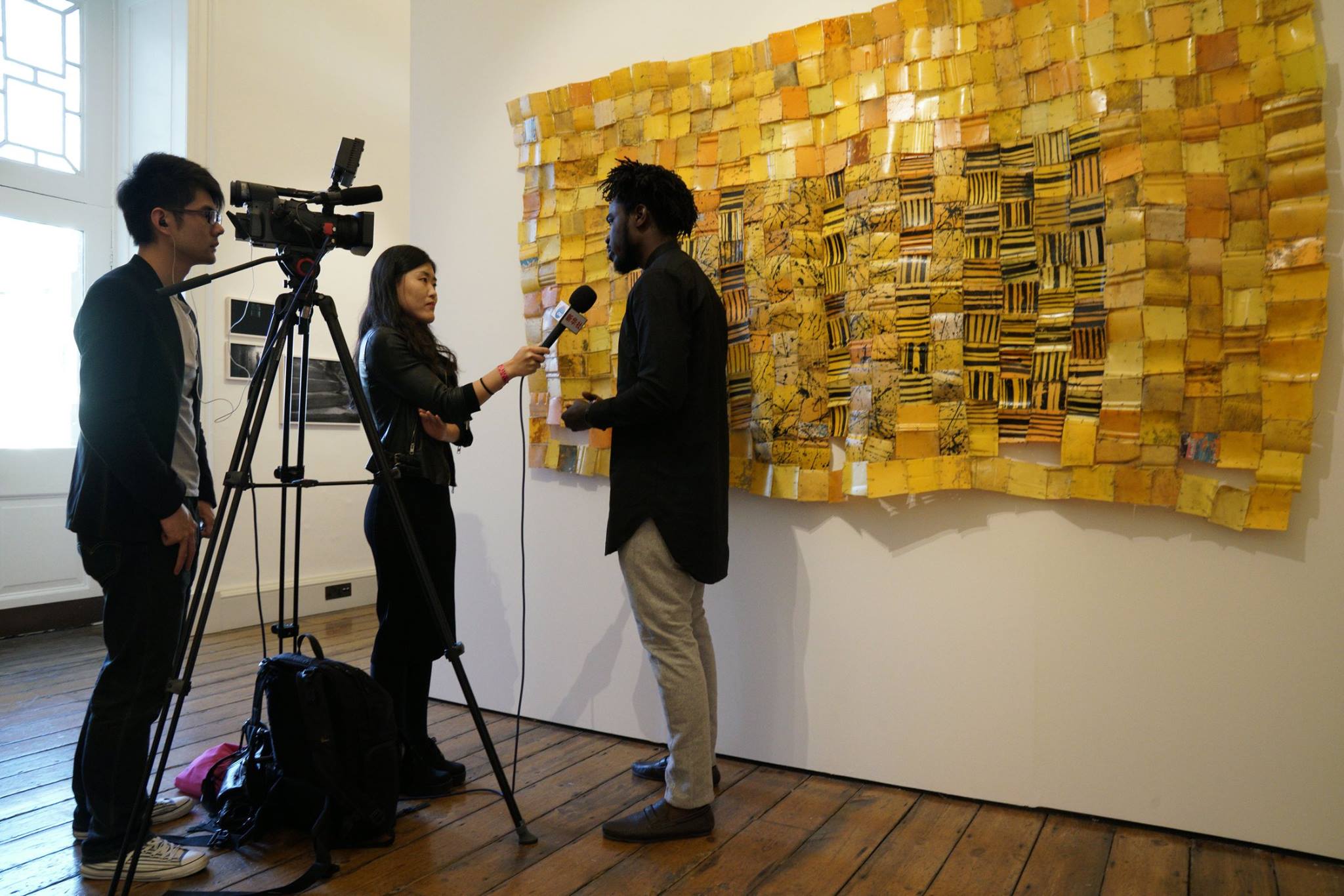 Gallery 1957's booth at the 2016 edition of 1:54. Photo Courtesy 1:54
3 — New Openings
View of the exhibition «Latifa Echakhch, Spring and Fall », kamel mennour (51 Brook Street), London, 2016 © Latifa Echakhch Photo. Julie Joubert & archives kamel mennour. Courtesy the artist and kamel mennour, Paris/London.

The year's Frieze was as hectic and eventful as ever. Galleries opening new spaces in London have in fact waited until last weekend for their big debut: Kamel Mennour has opened a new space at 51 Brooke Street in Mayfair with an inaugural show by Latifa Echakhch (Prix Marcel Duchamp 2013). Almine Rech also attracts big crowds with Gazing Ball by Jeff Koons, whilst Olivier Malingue has succeeded to Galerie Ayyam on New Bond Street, which hosted an inaugural exhibition of works by Cho Yong-Ik.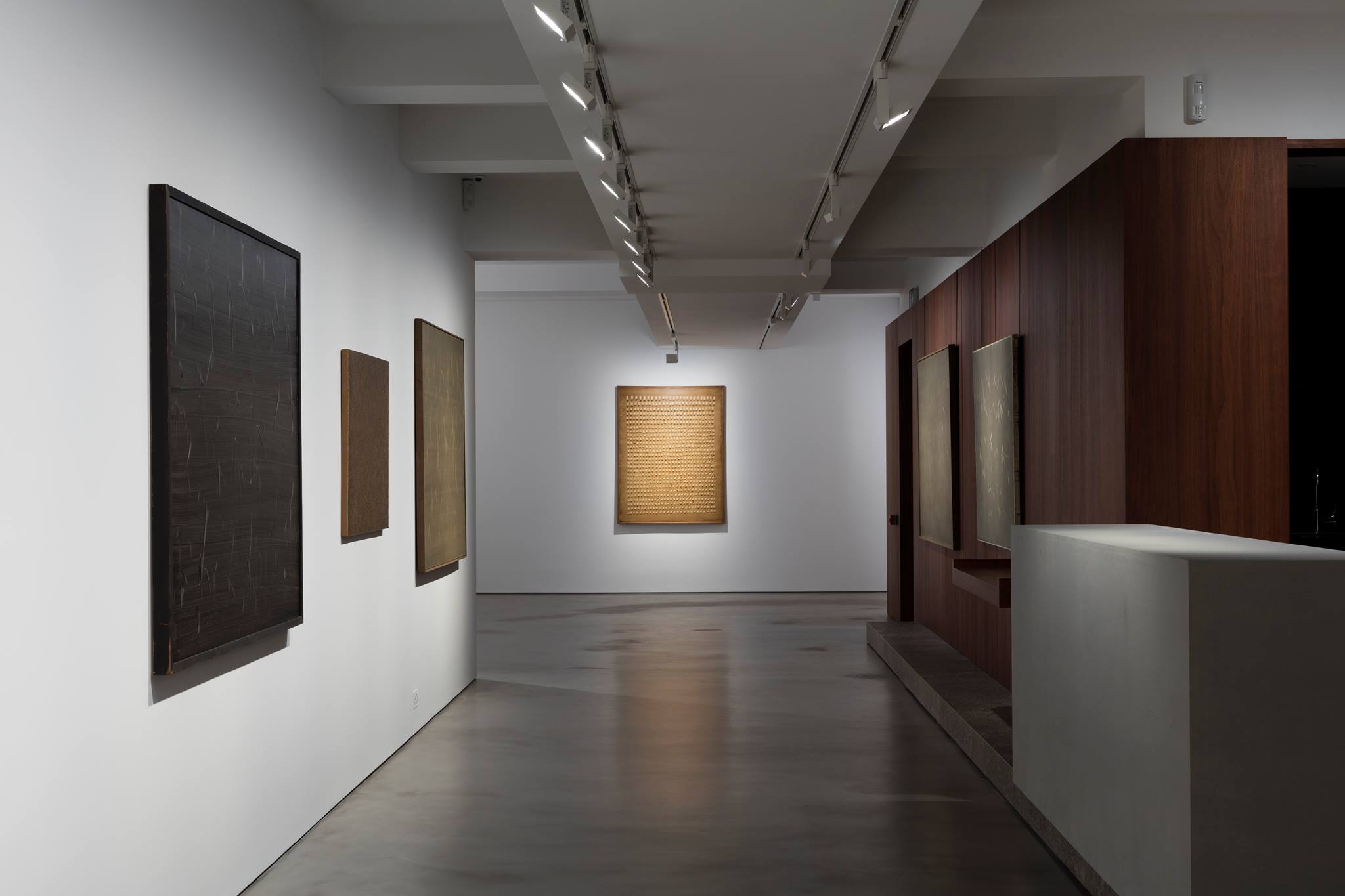 Cho Yong-Ik, Installation view, Olivier Malingue Gallery, London, October 2016. Courtesy of the gallery. Photo :Plastiques Photography


4 — Exhibitions
Taner Ceylan, The Colour of the Rose, 2016. Photo Courtesy Paul Kasmin Gallery and Sotheby's
Rich as always, the programming of London's museums was also particularly ambitious last week. At Tate Modern, the Georgia O'Keeffe retrospective attracts swarms of visitors, whilst the exhibition dedicated to Buben Khakhar celebrates one of India's major artists. Next June, Tate will host the first European retrospective on Turkish/Jordanian artist Fahrelnissa Zeid. Also noteworthy is Anywhen by Philippe Parreno, decorating the new Turbine Hall.

At the Royal Academy, an impressive exhibition on Abstract Expressionism: of particular note the room dedicated to Clyfford Still.

Sotheby's dedicates its selling exhibition to Turkish artist Taner Ceylan, on display at S|2. The series I Love You — inspired by baroque sculptor Pedro de Mena's Ecce Homo — offers another variation on the provocative theme of homoerotism, frequently at play in the artist's oeuvre.


5 — Behind closed doors...

Jannis Kounellis. Courtesy Thibault Poutrel Contemporary Art
H A P P E N I N G was at Thibault Poutrel's house in London this week, where the businessman offered us a sneak-peek of his collection before the opening of his foundation — the full details of which will soon be revealed during FIAC. More to follow….


Kamel Mennour, Latifa Echakhch, until November 12, 2016
Almine Rech, Jeff Koons, until January 21, 2017
Olivier Malingue Gallery, Cho Yong-Ik, until December 16, 2016

Tate, Philippe Parreno, Anywhen, until April 2, 2017
Royal Academy, Abstract Expressionism, until January 2, 2017
Sotheby's S|2, Taner Ceylan, "I love you", until October 28, 2016
YOU MIGHT ALSO LIKE...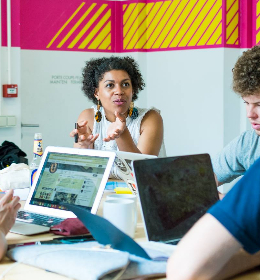 Creature Paris | Launch of an "Artistic and Cultural Production" education program aimed at future entrepreneurs}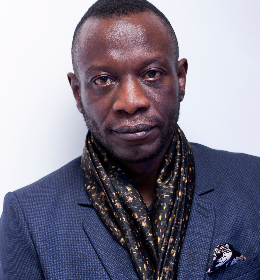 Azu Nwagbogu, Interim Director of the Zeitz MOCAA}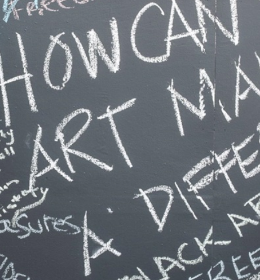 New program launched by the Metropolitan Museum for socially-minded artists}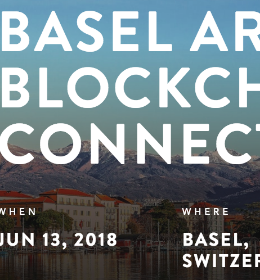 Art Basel Conference | Technology and the blockchain fueling transparency and trust}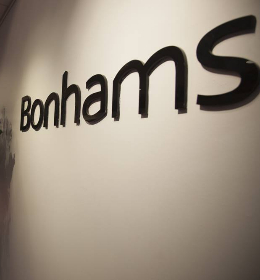 Auction Houses
Bonham's for sale (again)?}