Oprah Winfrey | After the Golden Globes, an art collector at the White House?

Whilst Donald Trump is convinced of owning the painting Les Deux Soeurs by Pierre-Auguste Renoir — which is actually on show at the Art Institute of Chicago — Oprah Winfrey, whose inspiring Golden Globes speech unleashed a wave of global support, and incidentally sparked rumours about a potential 2020 presidential candidacy, is one of America's finest art collectors.
After Winfrey received the Cecil B. DeMille Award at the Golden Globes ceremony, she went on to express her support to the #MeToo movement, denouncing years of sexual abuse, misconduct and silencing in Hollywood. Host Seth Meyers joked about the talk show host, producer and philanthropist — whose net worth is estimated at 3 billion — being a potential candidate for the 2020 presidential race, a suggestions that both the media and social media users worldwide picked up on.
A supporter of Barack Obama and Hillary Clinton, Winfrey could be one of the first serious art collectors to become president. Last year, the talk show host sold her Gustav Klimt painting Portrait of Adele Bloch-Bauer II (1912) to a private Chinese collector for $150 million, after acquiring the work for $87.9 million at Christie's in 2006.
On March 6, the Museum of Modern Art will give its David Rockefeller Award — awarded to "an individual from the business community who exemplifies enlightened generosity and effective advocacy of cultural and civic endeavors" — to Winfrey, who succeeds previous laureates Bernard Arnault and Eli Broad.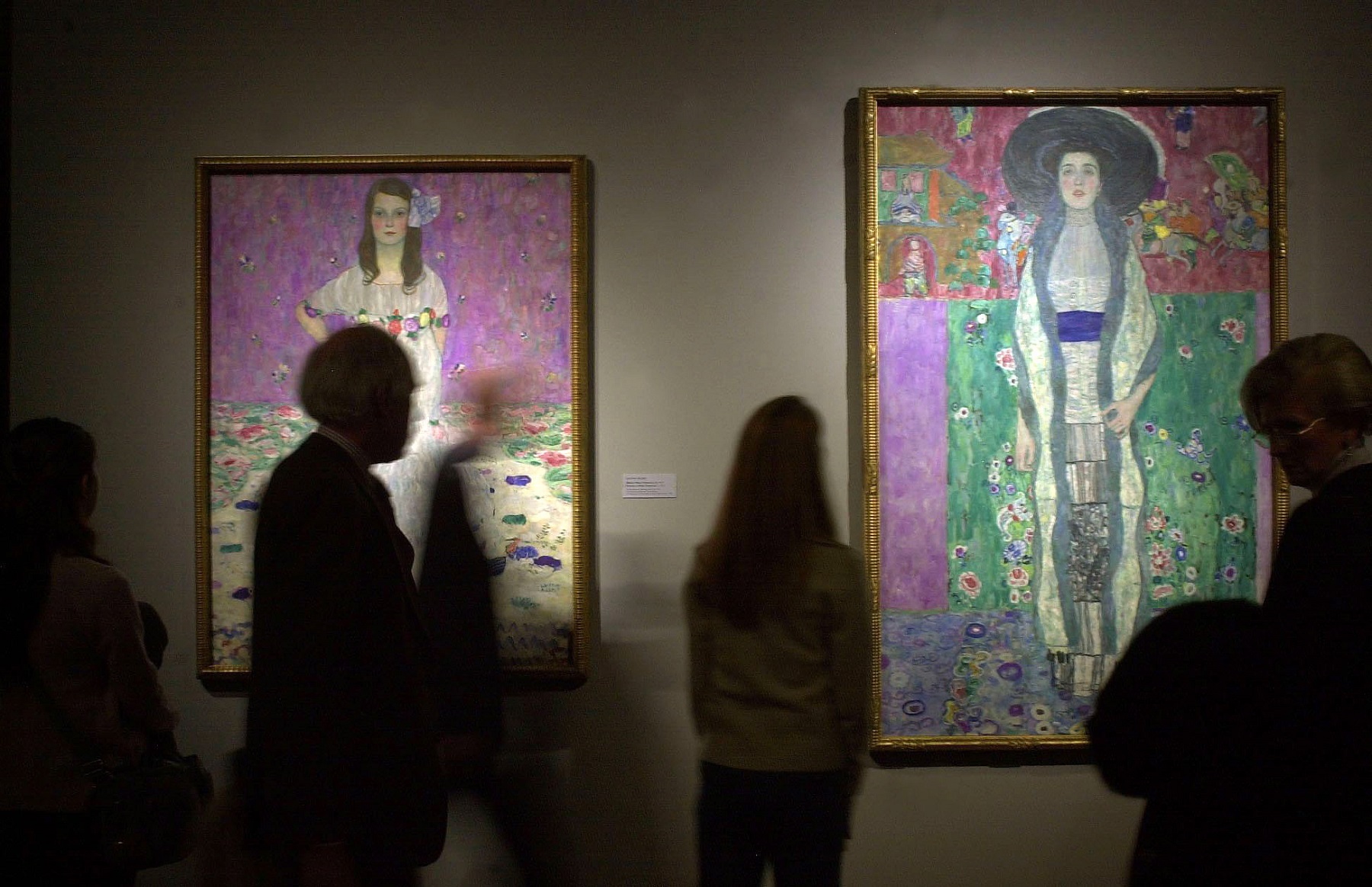 Visitors in Vienna view two paintings by Austrian artist Gustav Klimt; the one on the right is the Adele Bloch Bauer II from 1912. Source: DPA
The TV star was also credited with the discovery of the young artist Akiane Kramarik. Beyond the multi-million dollar sale of her Klimt painting, Winfrey also recently parted with the work Little Mother by Hovsep Pushman, sold for $45,000 at an auction featuring some 500 works organized by Leslie Hindman Auctioneers, which totaled $800,000. She has also been rumoured to be the owner of works by Thomas Hart Benton, Faith Ringgold and Harry Roseland, as well sculptor Gaston Lachaise.
Oprah Winfrey sits on the board of directors of the Smithsonian National Museum of African American History and Culture, and is the institution's main donor.
YOU MIGHT ALSO LIKE...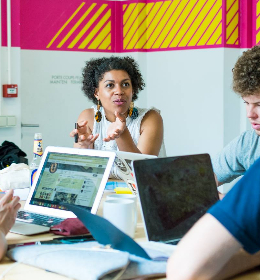 Creature Paris | Launch of an "Artistic and Cultural Production" education program aimed at future entrepreneurs}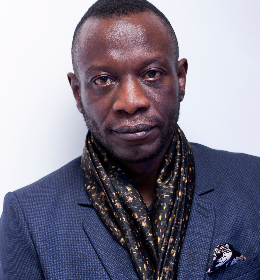 Azu Nwagbogu, Interim Director of the Zeitz MOCAA}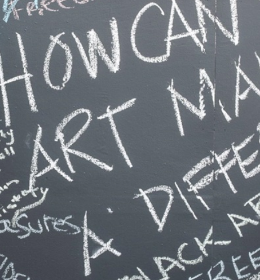 New program launched by the Metropolitan Museum for socially-minded artists}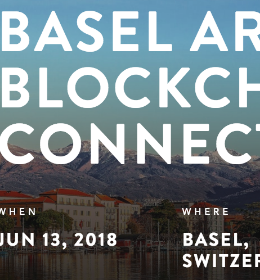 Art Basel Conference | Technology and the blockchain fueling transparency and trust}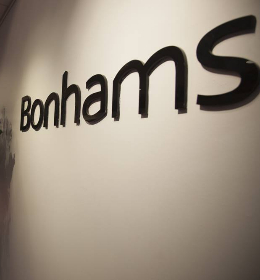 Auction Houses
Bonham's for sale (again)?}