Condo London 2018 | Bigger is better

The first London edition of Condo had welcomed 24 international galleries in eight exhibition spaces across the British capital, with the second edition bringing together 36 galleries.
The trend continues as Condo London is preparing to welcome a staggering 46 galleries for its third edition, running from January 13 through February 18 across 17 exhibition spaces.
Konig will host Jaqueline Martins gallery (São Paulo)
Pilar Corrias hosts Société (Berlin)
Sadie Coles HQ will host Koppe Astner (Glasgow) and Madragoa (Lisbon)
Southard Reid hosts Bureau (New York) and Park View (Los Angeles)
Rodeo hosts Andrew Kreps gallery (New York)
Hollybush Gardens will host Jan Mot (Brussels)
Mother's Tankstation Limited hosts Edouard Malingue gallery (Shanghai, Hong Kong)
Project Native Informant hosts Madein gallery (Shanghai) and KOW (Berlin)
Emalin hosts Weiss Falk (Basel)
Union Pacific is hosting Misako & Rosen (Tokyo), ChertlÜdde (Berlin) and Gregor Staiger (Zurich)
Carlos/ishikawa hosts Queer Thoughts (New York) and Schiefe ZÄhne (Berlin)
Maureen Paley is hosting Dépendance (Brussels) and joségarcÍa ,mx (Mexico City)
The Approach hosts Nuno Centeno (Porto)
Modern Art is hosting 1301pe (Los Angeles)
Greengrassi / Corvi-Mora are hosting Lomex (New York), jtt (New York) and Proyectos Ultravioleta (Guatemala City)
Rob Tufnell hosts Croy Nielsen (Vienna)
The Sunday Painter / Arcadia Missa are hosting Dawid Radziszewski (Warsaw) and Stereo gallery (Warsaw)
YOU MIGHT ALSO LIKE...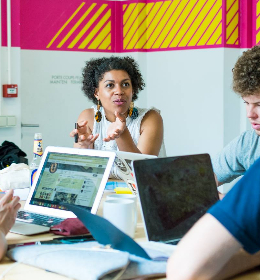 Creature Paris | Launch of an "Artistic and Cultural Production" education program aimed at future entrepreneurs}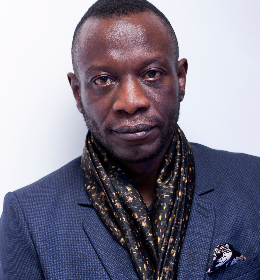 Azu Nwagbogu, Interim Director of the Zeitz MOCAA}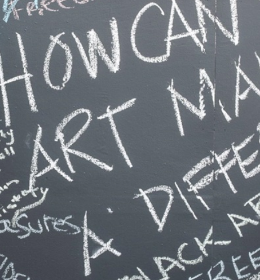 New program launched by the Metropolitan Museum for socially-minded artists}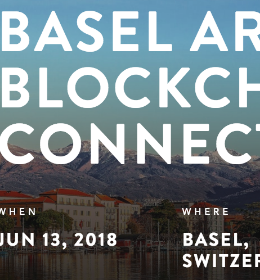 Art Basel Conference | Technology and the blockchain fueling transparency and trust}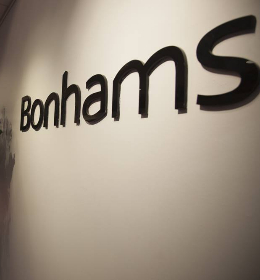 Auction Houses
Bonham's for sale (again)?}