Making it without a gallery: when artists go solo

In "Living and Sustaining a Creative Life", a collection of essays by 40 working artists, Sharon Louden claims that "the idea that one needs a gallery to justify one's existence as an artist is, I believe, outdated: the gallery is just one venue through which to share a visual vocabulary with others".
Established artists have their own network and strong links with institutions, they benefit from visibility at biennials, their exhibitions travel through international museums and they have the means to produce their own artworks. For young artists, on the other hand, the challenges of working independently are often related to the costs of production, and the day-to-day management of their activities.

There are very few artists who deliberately chose to opt out of gallery representation — a choice that is often triggered when missing out on the world's top galleries or for lack of finding a dealer that can respond to the artists' needs. Several of the artists we interviewed for this article have asked to remain anonymous, which goes to show that even if these artists are critical of galleries, should a favorable working opportunity with an established gallery come along, it is something very few artists would turn down.

The logistical support that galleries offer represents a significant advantage for young artists — who often spend the majority of their time managing — but there are more and more artists who are unable to find a suitable gallery and attempt to go about things differently by trying out alternative models.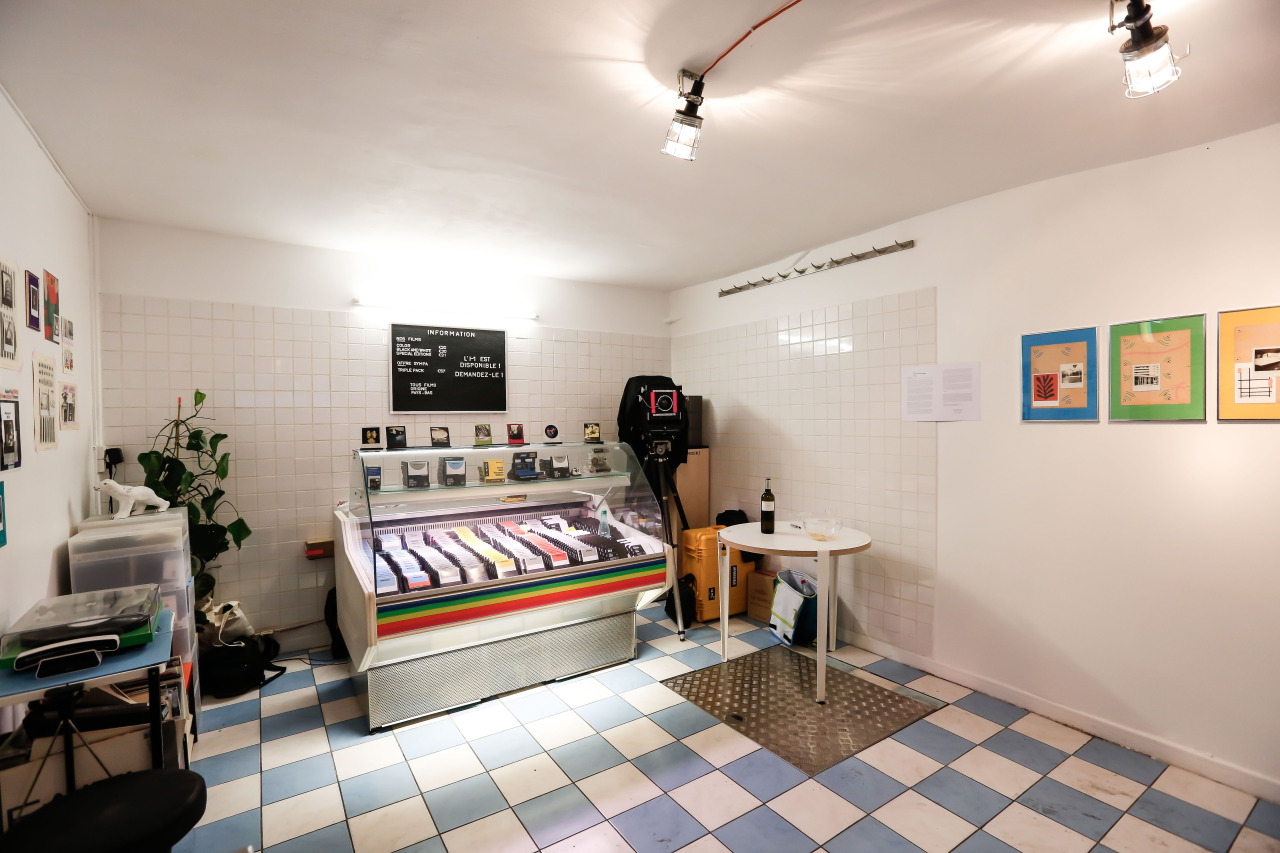 Jennifer Abessira @ The Impossible Project I photo Camille Zerhat

Among the list of emerging photographers to watch by Dazed & Confused magazine in 2010, Jennifer Abessira is today one of these few artists who have chosen to not be represented by a gallery. The artist, who has worked with Vivienne Westwood, and who has exhibited her work internationally — from Soho Revue in London to Tel Aviv-based Sommer Gallery, without engaging in representation contracts — enjoys this freedom.

"During my six-month residency at La Cité des Arts, I began thinking I would look for a Parisian gallery to represent me, but I eventually chose not to," the artist explains.

Based on a format rather different to the classic gallery-artist relationship, Abessira is currently collaborating with the Laura Schwartz Gallery, Tel Aviv. The gallerist ensures that administrative tasks are dealt with but allows the artist "total freedom to create, produce and exhibition what she wants with who she wants. "

Instagram, for instance, is fundamental to Abessira's practice: several of the artworks created for her end-of-residency exhibition and shared through the platform and the hashtag #EverythingIsWifi represented the tongue-in-cheek thematic center of the show. Beyond its artistic role, Instagram is a highly effective mode of communication. The accessibility of the platform and the visibility it offers has allowed Abessira's work to reach an impressively vast audience. For the artist, who does not feel bound to the White Cube model to present her work, personal freedom is crucial.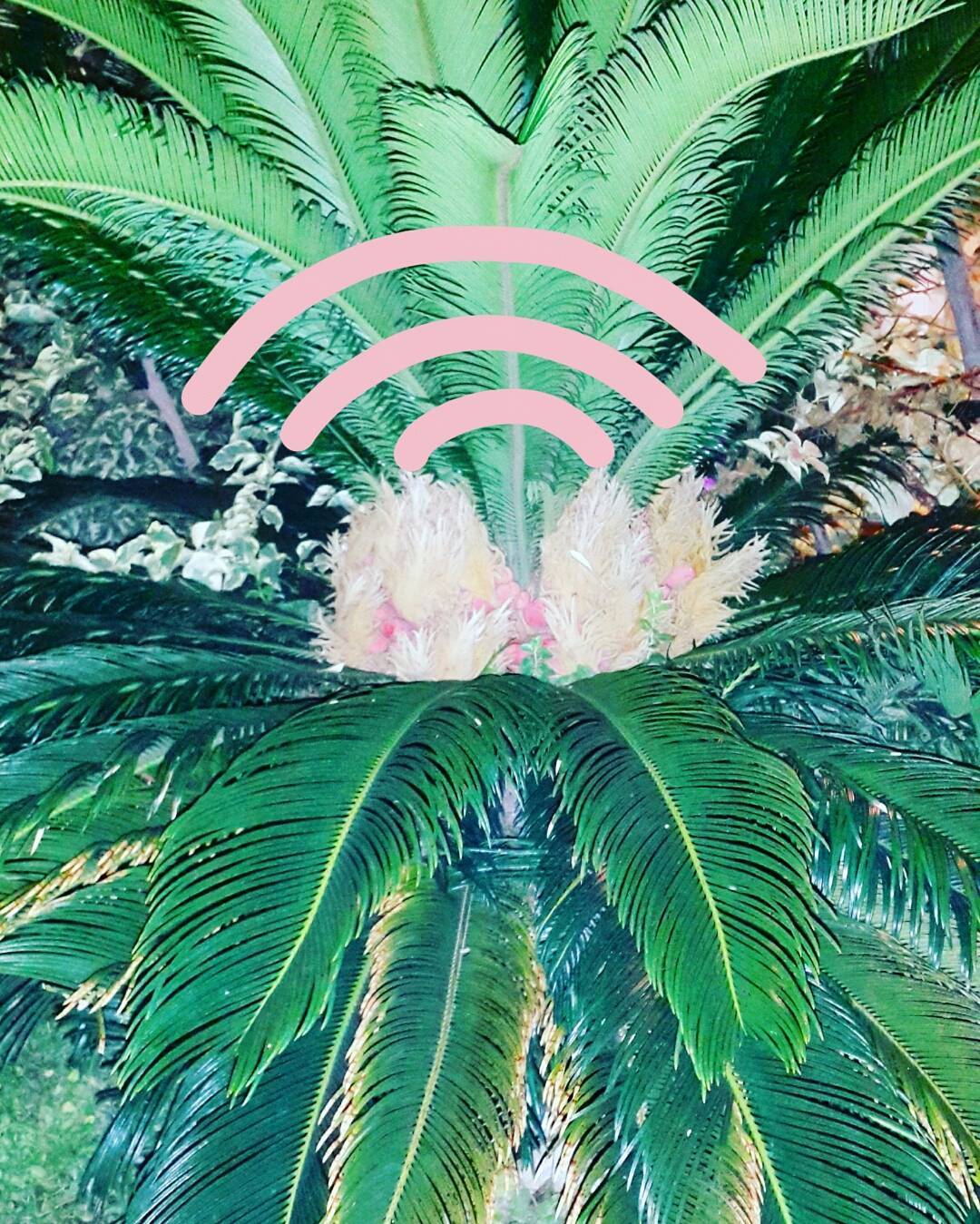 From the series #EverythingIsWifi by Jennifer Abessira. Via Jennifer Abessira's instagram page.

"You can't take the artist's role too seriously, and when you're free to create, you can do whatever you want, even produce artworks that aren't necessarily marketable" says Abessira.

Increasingly, young artists find it difficult to adjust to the rhythm of a gallery. "Working with a gallery often entails very long processes. Instagram, on the other hand, makes things faster. We live in the era of internet, where everything is quick".

Happening also spoke with one Israeli artist who is also questionning the role played by galleries these days, "I still want to work with a gallery," she says, "but I am not sure it is necessarily the right platform."

The artist adds that hers is a point of view shared by several of her colleagues "I have had a long conversation on this topic in Berlin with artists that are represented by galleries and at the same time criticize the gallery system, the art market and the way things go today, with art advisors dominating the market by choosing what's good and what isn't and constantly changing their opinion."

For the artist, the gallery is not the key, rather curators, "I need to work with curators, seeing as my work isn't easily marketable and it is not necessarily conceived for commercialization," she adds.

Several of the artists we talked to agree on the advantages of having a gallery's support in terms of management, "I would love to have someone to manage the business aspect of my work and have more time to meet artists and focus on art rather than on business," she says, "but it has however become a fundamental part of what we do."

Nearly all the artists we interviewed confirm that the balance is delicate. On the one hand "a partnership has to be a long-term, somewhat 'intimate' relationship — a friendships of sorts — for things to work out," one artist tells us. On the other hand, the communication strategy and the work of a gallery have to be in line with the needs of young artists and with those of collectors.

Often, artists suffer from having to renounce to their aesthetic concerns and feel "an incredible pressure to create highly commercial work, opting for aesthetic choices that are not necessarily mine," says one artist "It's as though collectors came to the studio and asked us to create a work to match their yellow sofa."
YOU MIGHT ALSO LIKE...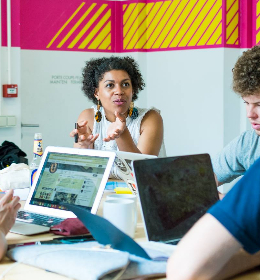 Creature Paris | Launch of an "Artistic and Cultural Production" education program aimed at future entrepreneurs}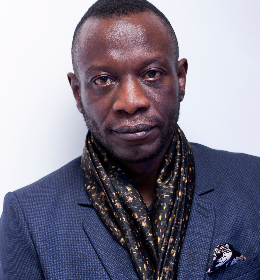 Azu Nwagbogu, Interim Director of the Zeitz MOCAA}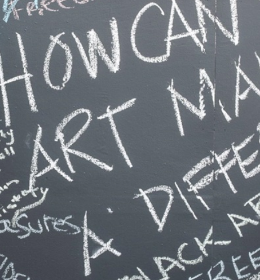 New program launched by the Metropolitan Museum for socially-minded artists}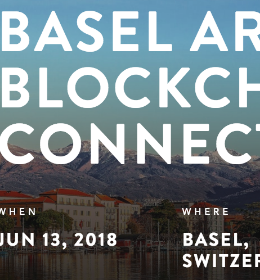 Art Basel Conference | Technology and the blockchain fueling transparency and trust}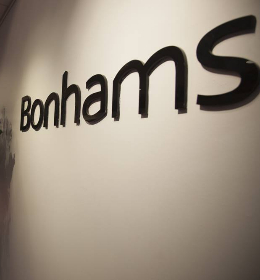 Auction Houses
Bonham's for sale (again)?}