Women and the art market: where are we at?

With #InternationalWomensDay just behind us, we take a look at how far the art world has gone in its efforts towards achieving gender equality.
Despite all positive developments achieved in the last decades, and the work of organizations such as New York-based A.I.R. Gallery, the art world continues to show a paradoxical trend. Women are getting more opportunities, but organizations dedicated to their support are still needed, serving as a reminder of the fact that a few exceptions — the likes of Yayoi Kusama, Tracey Emin, Cindy Sherman, Marlene Dumas or Marina Abramovic — do not reflect the overall predicament of women artists.

Sure, in an ideal world, art should be gender-less: "Why don't we read news about the most talented male artists? It's always "most important women artists" and so on. Why does it matter? Why does it have to matter? As if we are not good enough to be compared with men. It's bullshit," comments artist Eda Soylu, echoing the view of fellow creative Jennifer Abessira: "I never liked liked the idea of a separation between masculine Art and feminine Art, but I understand it exists and I accept it. I kind of laugh the whole subject off with my hashtag ThinkDifferentJen: I am using pink as a way of appropriating images… but I don't even look at myself as a woman artist".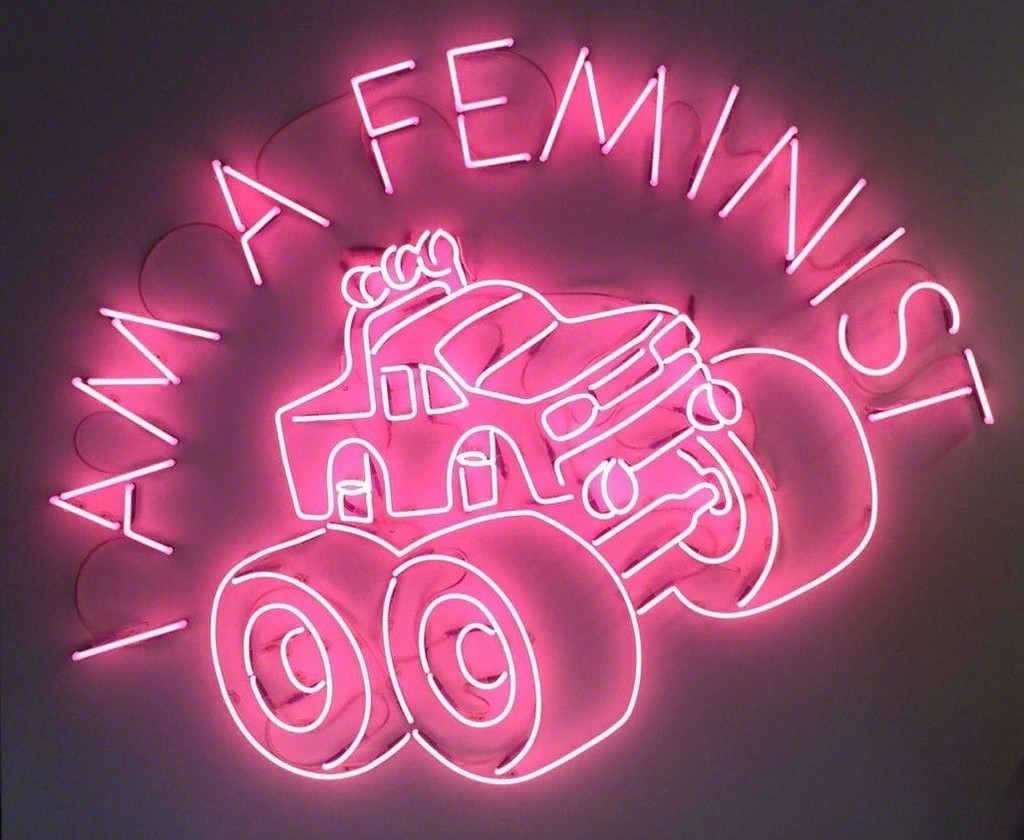 Yael Bartana — I am a feminist (2016) Courtesy SommerContemporaryArt

But gender-bias remains an issue, and more than ever in the higher strata of the market. If the value of an artwork is defined by a number of factors, boiling down to the intricate relationship between quality and demand, being a woman artist seems to remain a factor that negatively impacts the price of artworks. As it is often noted, the most expensive work ever sold by a woman artist at auction is Georgia O'Keeffe'sWeed/White Flower No.1, (1932) sold for $44.4 million at Sotheby's in 2014 — one fourth of what former Qatari politician Hamad bin Jassim bin Jaber Al Thani paid in 2015 for Picasso's Les Femmes d'Alger (Version O). The painting, sold at Christie's for $179.4 million, is currently the most expensive artwork ever sold at auction.

And beyond so-called "first-world problems", and the irony of certain situations — the National Gallery of Art in Washington has an exhibition celebrating the career of gallerist Virginia Dwan, who is remembered for fostering the careers of a bunch of male artists in the 60s — the questions surrounding gender-bias go much deeper.

"The difficulties faced by women artists are really serious. Although women dominate the art community, their acceptance is still difficult, especially when they develop a political discourse or when they produce taboo-breaking works" says Şükran Moral, one of the most influential contemporary artists in Turkey. In 2010, Moral was forced to leave Turkey after receiving death threats and being targeted by humiliation campaigns on social media. Her work, which engages deeply with the questions and hypocrisy surrounding gender equality in the art world, was considered taboo and repeatedly subjected to censorship.

Despite shows like "The Female Gaze", -organized by Cheim & Read - which turned the problem of the objectification of the female body around, or the numerous "all-female" group shows and initiatives proliferating internationally, being a woman in the art world remains something bearing profound political significance, for both emerging and established creatives. Critical questions, including the problem of equal pay, the tackling of sexual harassment, fair working conditions and equal recognition are far from being solved.

If Georg Baselitz's preposterous assertions about the inherently lower quality of art produced by women can still be made in 2015, there's still a long way to go. As Daria Dorosh of A.I.R. Gallery, founded in 1972 to promote and support the work of women artists, eloquently comments: the "lack of "great women artists" question is "so five minutes ago". We know now that art is embedded in economics and other social systems that could only exist because they left women - as well as other disenfranchised groups - out of the picture. It is a sad comment on the human condition that needs to believe in an either/or world instead of the postmodern either/and/or, which is a move from scarcity to generosity for all."

But the cultural shift to a postmodern outlook is slow to take place in certain areas of the art market; not only commercial galleries, but also museums' members' boards and auction houses: probably the two single places where women just aren't "having their turn". Unsurprisingly, these are also the two single most influential places for a woman in the arts to be. In 2015, women represented less than 33% of museum directors for institutions with an operating budget of between $20 million and $100 million, with 0 per cent at museums facturing more than $100 million.

Speculum & Istanbul, 1997. Courtesy Galeri Zilberman / Şükran Moral

When this article was being researched earlier in October, the Guggenheim had no solo shows by women — but the museum does make up for it with the Agnes Martin exhibition, opening today. At the Centre Georges Pompidou, on the other hand, no women have solo shows today. The best would be to fly out to the Whitney Museum of New York, the only one of the world's top institutions to have two solo shows by women at the same time. Within a particularly grim picture, the Whitney represents, sadly, the sole exception.


*According to data collected by The Art Newspaper, surveying 10 of the fair's leading galleries.
YOU MIGHT ALSO LIKE...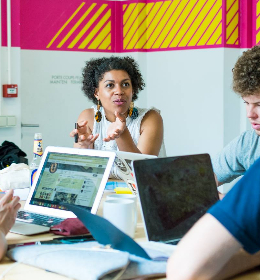 Creature Paris | Launch of an "Artistic and Cultural Production" education program aimed at future entrepreneurs}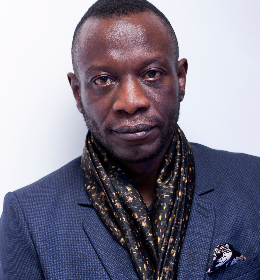 Azu Nwagbogu, Interim Director of the Zeitz MOCAA}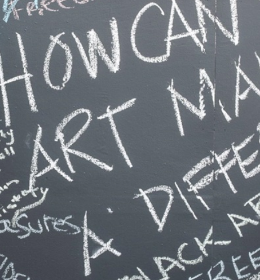 New program launched by the Metropolitan Museum for socially-minded artists}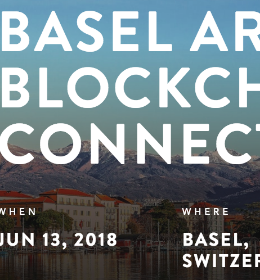 Art Basel Conference | Technology and the blockchain fueling transparency and trust}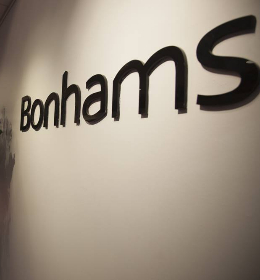 Auction Houses
Bonham's for sale (again)?}