January 12 | Rhizome receives $1 million to fund its new web preservation tool

Having received an important donation, Rhizome will be able to work on its new project, a tool for the preservation of digital art. Elsewhere, another London gallery closes its doors, whereas Art Cologne reveals its 2018 program.
Rhizome receives $1 million to fund its new web preservation tool
The New York-based organization promoting and preserving digital art, has received $1 million from the Andrew W. Mellon Foundation in order to fund the development of its project Webrecorder, defined as the "only free-to-use, open-source, web archiving platform of its kind, that allows users to create archival copies of websites." The bequest represents the largest donation received by the arts organization to date.
"Two years into its existence, Webrecorder is buoyed by initial success and primed for broader utility and impact. We are grateful to the Mellon Foundation for its major support of our vision for decentralized, high-fidelity, user-friendly web archiving." said Zachary Kaplan, Rhizome's executive director. More via Artnews.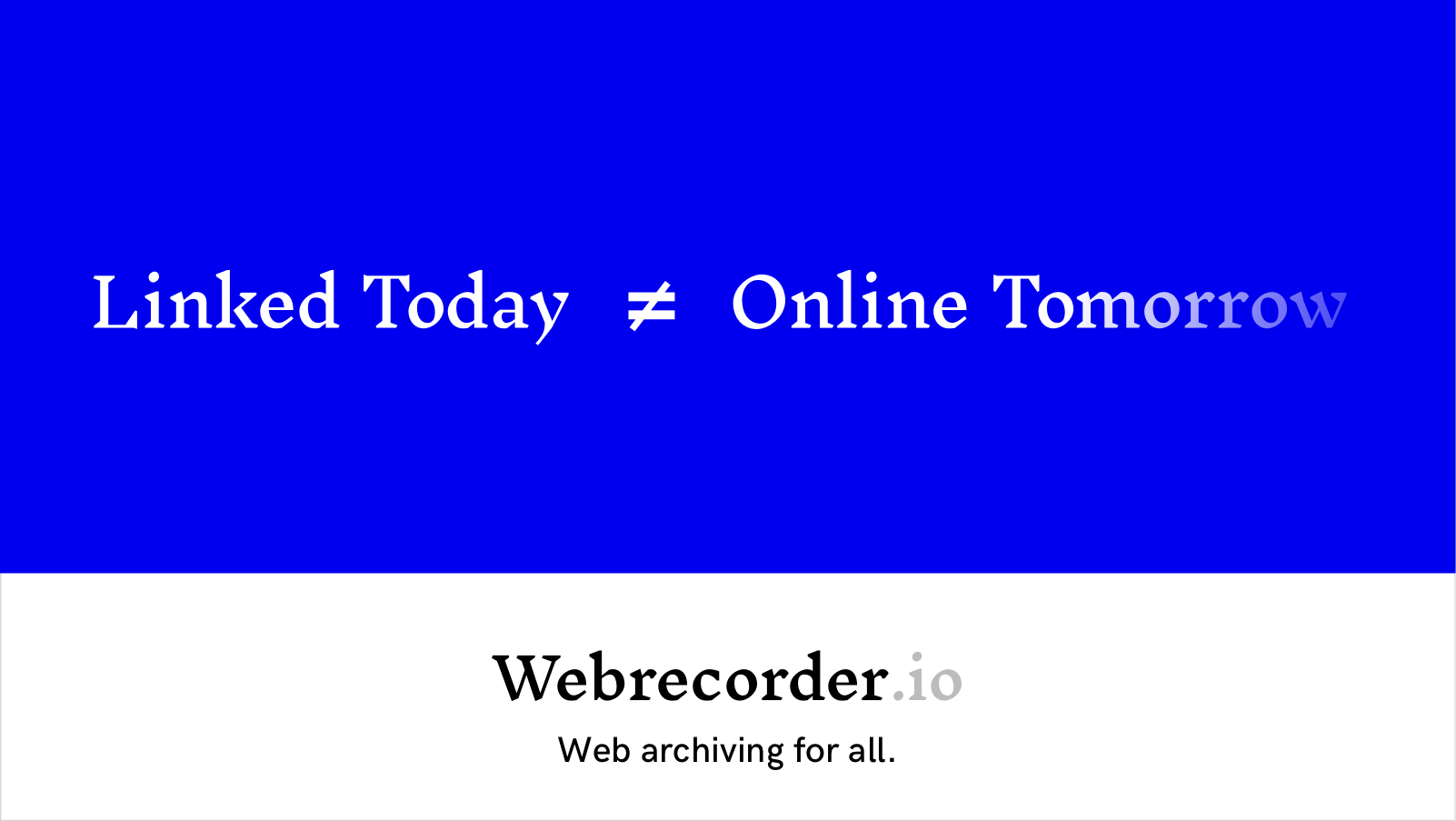 London's Rokeby Gallery is closing its doors
After 13 years in the business, the London gallery has announced that it is closing its doors. In a statement, gallery directors Beth and Ed Greenacre have said: "after 13 years of exhibitions, art fairs, and 440 litres of white paint, Rokeby gallery operations have now closed".
The gallery, which has participated in first-class fairs such as Art Basel, Armory Show and Art Cologne, has worked with artists including JJ Charlesworth, Alastair Duncan, Liam Gillick, Jessica Jackson Hutchins, Oliver Laric, Haroon Mirza, Sean Raspet, John Russell, Abigail Reynolds, Conrad Ventur and Jesse Wine. More information via artnet news.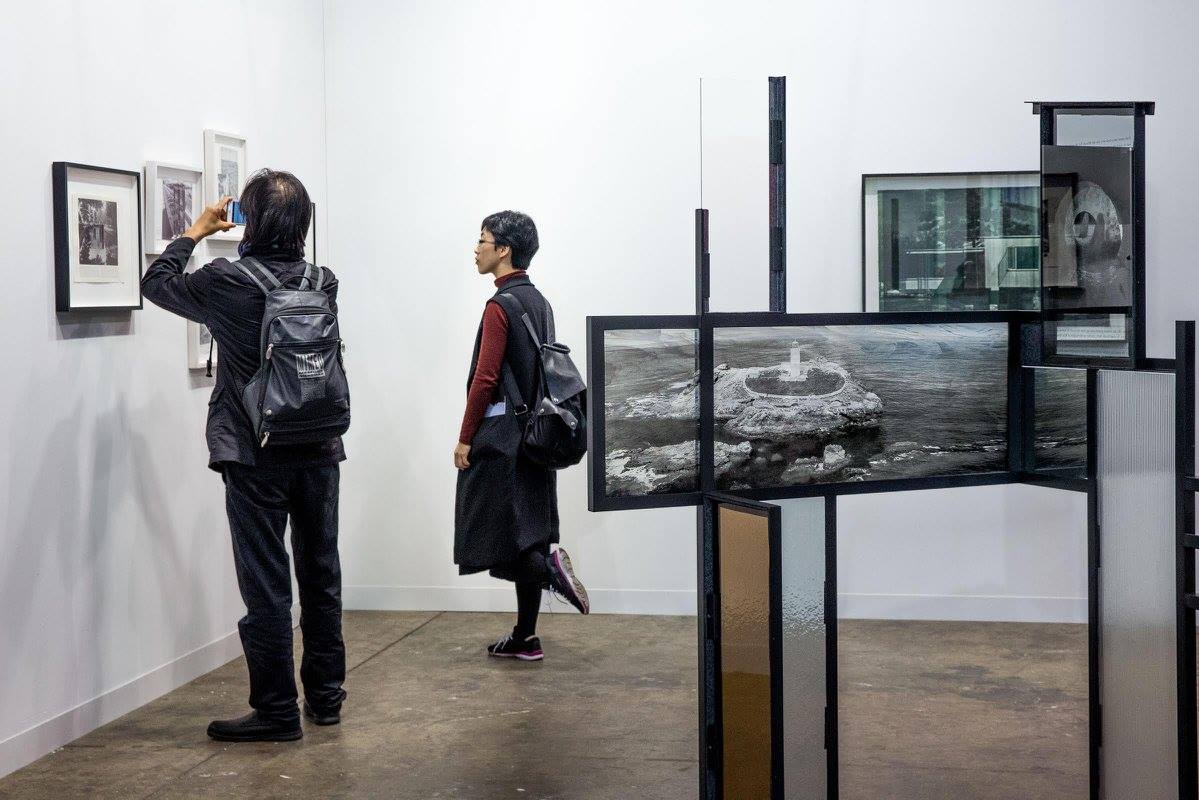 Abigail Reynolds, Art Basel Hong Kong, Discoveries 2016
Courtesy ROKEBY. All rights reserved.
Art Cologne announces 200 exhibitors for its 2018 edition
Some 200 galleries from 31 galleries will take part in the upcoming edition of Art Cologne, taking place from April 19 through 22. The fair, which welcomes every year big names such as Gagosian, David Kordansky, Daniel Templon and White Cube, will also see newcomers and returning galleries such as Lisson Gallery, Clearing, Gió Marconi, Jerome Poggi and Kamel Mennour attending its upcoming edition. The full list of participants is available via the fair's website.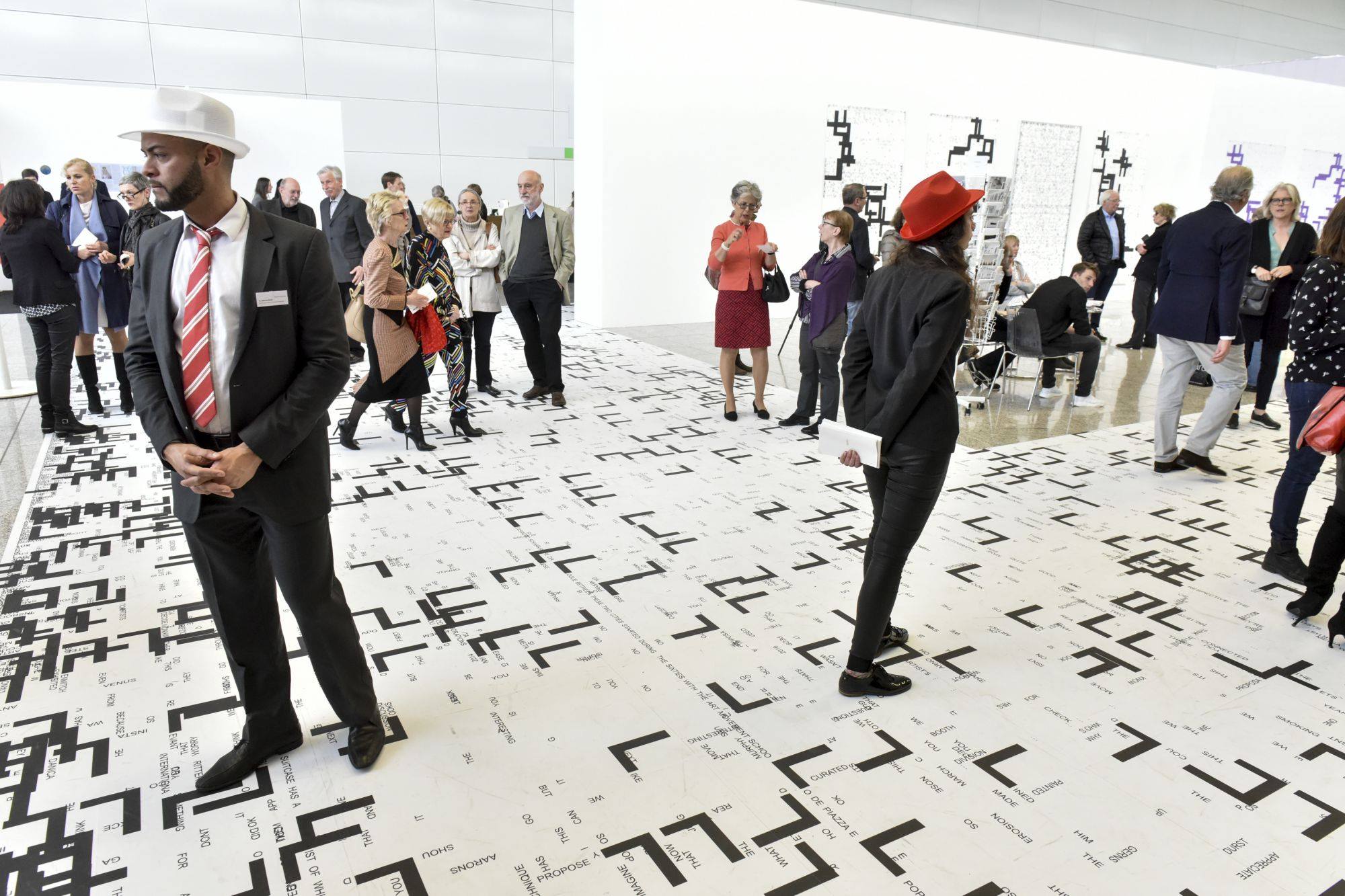 Art Cologne — Michael Riedel "L", 2017
Courtesy of David Zwirner, New York/London/Hong Kong
YOU MIGHT ALSO LIKE...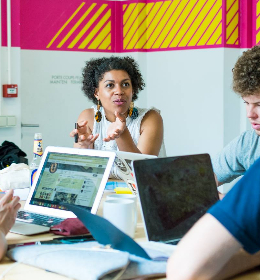 Creature Paris | Launch of an "Artistic and Cultural Production" education program aimed at future entrepreneurs}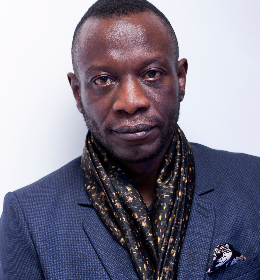 Azu Nwagbogu, Interim Director of the Zeitz MOCAA}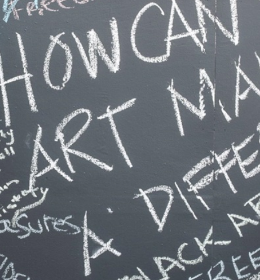 New program launched by the Metropolitan Museum for socially-minded artists}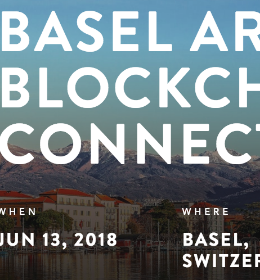 Art Basel Conference | Technology and the blockchain fueling transparency and trust}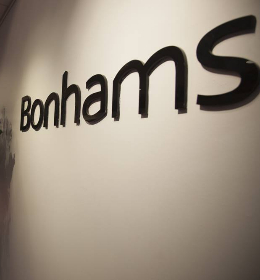 Auction Houses
Bonham's for sale (again)?}