HAPPENING this month | The politics of change: art in the political sphere
What purpose does art which calls itself political actually serve? Does it really have the power to change our environment, to change artists or to change the art world? Must we limit ourselves to speaking about what we know and what surrounds us in order to change things?

Tania Bruguera and Ai Weiwei, who throughout their careers have used their practice to denounce the political immobilism and corruption of their respective governments, are not only artists, but also activists. For Bruguera, art must influence politics rather than simply commenting on it: her performances, centering around the role and place of political power, always seek to create challenges.

Following the initiation of a process of normalization of U.S.-Cuba relations in December 2014, Bruguera organized a huge performance in Plaza de la Revolución, Havana — the same place where Fidel Castro addressed millions of Cubans during his mandate in speeches lasting hours at a time — where local people were invited to freely express themselves for a minute each. In Cuba, political protest is forbidden and Tania Bruguera was put in prison and had her passport confiscated. In 2008 — in a similar act of defiance — Ai Weiwei showed the world proof that corruption within the Chinese government was responsible for the structural inadequacy of buildings in the province where the Great Sichuan earthquake struck, resulting in the deaths of thousands of children. The artist was put in prison and accused of tax fraud, and his movements and actions were put under constant surveillance ever since.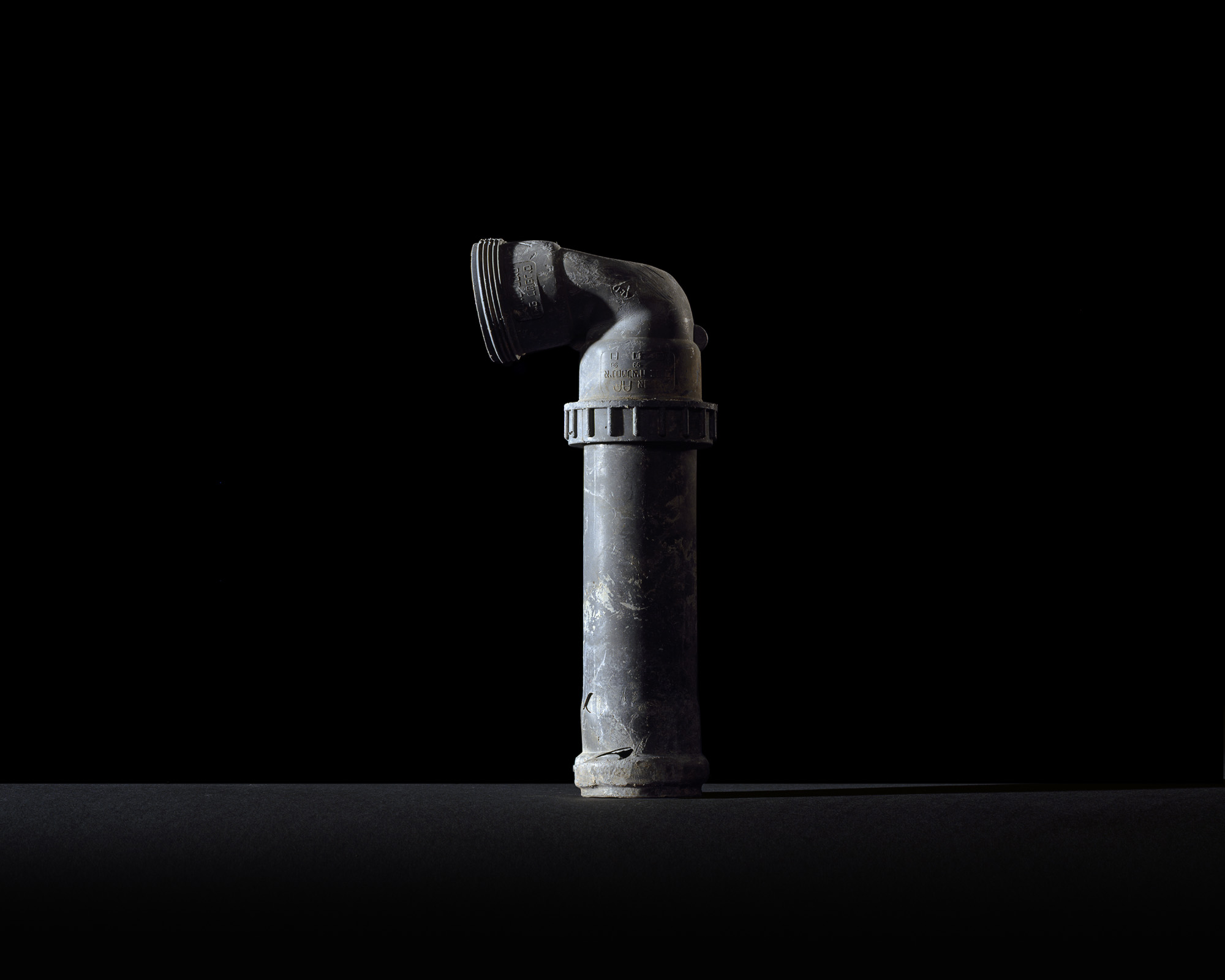 The denunciation of war, fascism, the abuses of capitalism, poverty and the brutal exercise of power has been the priority of a number of artists across different countries and eras. In the Forties, John Heartfield denounced Nazisim with his posters and photomontages; years later, activist duo The Yes Men drove down the share price of big businesses by taking the stage and imitating corporate style on a 24 hour news channel; activist punk-rock group Pussy Riot denounced patriarchal power in Russia; Barbara Krugercondemned the decadence of our consumer society; Vik Munoz gave a voice to social outcasts in Brazil and invited them to sell his works, whilst Iram Querishi covered the roof of the Met in red paint in 2013, a metaphor for civilian bloodshed, telling the Guardian in 2016 : "violence is all around me", citing in particular American drone attacks and their victims in his own country.

Long-standing groups such as the Guerilla Girls have for decades decried the lack of representation for female artists in art institutions worldwide, seemingly to little avail.


On the eve of the US election, we have moved away from Shepard Fairey's Hope in 2008, inspired by Robert Indiana'sLove, (1970) which itself denounced the Vietnam war. Since the events of 9/11, artists have directed their focus towards the U.S. increasingly surveilling its citizens.

In 2016, the Whitney Museum hosted a large-scale exhibition entitled "Astro Noise" which exhibited the work of Laura Poitras, a filmmaker who has largely focused on the U.S. government's move towards authoritarianism following the collapse of the World Trade Center.

The musician and multi-faceted artist Laurie Anderson brought Guantanamo to Park Avenue with Habeas Corpus, and Jerusalem-born artist Omer Fast examines in videos such as 5000 feet is the best the superpower which men have given themselves — that of seeing without being seen,
without being present.

Earlier this year, Rafael Lozano Hemmer, the Mexican-Canadian artist who has worked for a long time on surveillance and data collection, presented Sway — a cinematic sculpture which moves in accordance with the statistics chosen — at the House of Electronic Arts in Basel.

At last, most recently, political art has turned towards the most vulnerable, those who are forced to leave their countires, those who have lost everything. The refugee crisis was anticipated — memorized by artists like Tiffany Chung, whose work is essentially made up of maps showing the displacement of millions of people because of the war. Unsurprisingly, Syria is at the center of her work, which requires a great deal of research and cannot be divided from human stories and memories. At the last Venice Biennale — titled "All the world's future" — Okwui Enwezor offered her the opportunity to present her works in a large space. Chung doesn't claim to have the answers, but she wants to challenge her audience about what's involved with these mass displacements of people through the political precision of her maps which are, in a way, an official emblem of territoriality.

The very limits of this politico-artistic tendency were reached last year with the re-staging of the notorious photograph of Aylan Kurdi (the young Syrian boy whose lifeless body was found ashore on a Greek beach in 2015) by Ai Weiwei, which underlined the difficulty of not falling into 'the society of the spectacle,' where fortunes are made and lost. Perhaps we would do well to remember the works and words of Francis Alys: "Sometimes doing something poetic can become something political and sometimes doing something political can become poetic."

This article marks the first episode in our series The politics of change | Art in the political sphere. Check back for a new episode every Monday and Friday.


Photo credits, from top to bottom:

Mehmet Ali Boran, Open your legs (2009)


Rachel Cunningham, Demolition #58 (15/7/2008), Majid Abu Aisha, Beit Hanina, Jerusalem, 2008. from the serie Demolition #58 (15/7/2008), Majid Abu Aisha, Beit Hanina, Jerusalem, 2008 is taken from the serie Quiet Transfer which explores the Arab-Israeli conflict through the Israeli policy of house demolition and settlement expansion in East Jerusalem. It consists of landscapes as well as still life images of fragments of Palestinian houses demolished between 2007-2009. Shot in the style of archaeological or museum artefacts, lit with inky blackness and high contrast, the still life images resonate with religious and political importance.

Mehmet Ali Boran, Half-Time (2010)