June 2 | Louise Blouin to turn employees into contract freelance workers
After reports surfacing that Blouin's media empire is experiencing financial woes, a total company restructure will see its entire workforce fired and requested to re-apply on freelance contracts. Though they hope to up their workforce numbers because of it — this is a risky move for the company, and might see employees work less hours with unstable pay. In other news, Google update art search engines, and it's rumoured drag-king artist Diane Torr has passed away.
Louise Blouin transfers entire publishing workforce onto freelance contracts
Louise Blouin's publishing empire, which includes Modern Painters, Art + Auction and Blouinartinfo.com looks set to turn all of her remaining US-based employees into contract freelance workers.
Informed last week their full-time contracts would be terminated in two weeks, they were advised to "reapply" for their jobs as contract freelancers. In a statement Blouin explained that this would allow for the restructuring of the company to optimize its flexibility and to take on a further 100+ freelances. Details via New York Post.
© Louise Blouin
Google launch new feature to make art experts of everyone
The search engine giant's Arts and Culture team has teamed up with its engineers to make art experts of us all. Launching a new feature for art-related searches on Wednesday in a blog post, Google hope to allow searchers to understand more about the artist and their work, as well as where they can be found, in an interactive panel that pops up on the search panel. According to Google's announcement, over 500 million Google searches per month are art-related. Google has also implemented a similar feature on Street View, which allows searchers to navigate around museums, clicking on paintings for more information.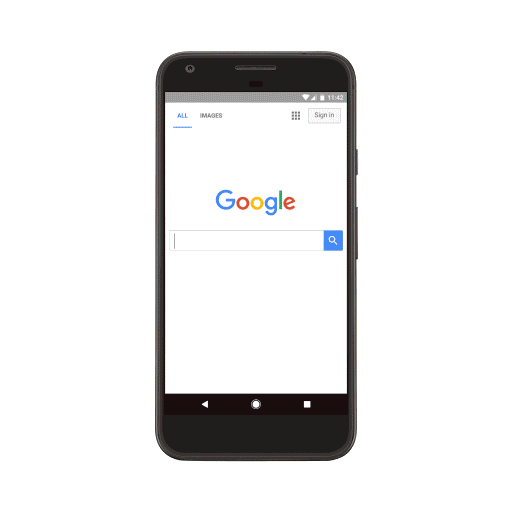 © Google
Performance artist Diane Torr passes away
Though it has not officially been confirmed, news has emerged that Scottish performance artist Diane Torr has passed away. Following the cancellation of numerous scheduled workshops in Berlin last winter, the pioneering "drag-king" performance artist — who cultivated a rich artistic career in New York through film, installation, film and video for over 30 years — seems to succumb to an illness after being submitted to a hospice mid-May.
For over 20 years now, Torr has taught her renowned Man-for-a-Day workshop across Europe and North America, and in Brasilia, Istanbul and New Delhi. In 2002, Torr co-directed and curated with Bridge Markland, the groundbreaking, month-long international festival of women performing masculinity, femininity and androgyny, called "the godrag! Festival" in Tacheles, Berlin.
Diane Torr © Man for a Day film
Hanging noose found inside Washington's National African American Museum
On Wednesday, May 31, a noose was found hanging in an exhibition on segregation at the National Museum of African American History and Culture in Washington, DC.
The police were called, removing the racist symbol, and temporarily shutting down the NMAAHC's exhibition, "Defending Freedom, Defining Freedom: Era of Segregation 1876–1968." They have begun investigating the incident, though no suspects have yet been identified.
© National Museum of African American History, Washington DC